For all types of car spraying, be sure to come to C&S Coachworks in Hampshire.

At C&S Coachworks, we offer an extensive range of high quality vehicle spray painting services to our customers. While we specialise in vehicle spraying, we also offer our spray painting services to clients with other needs. With a wide range of colours and paint styles available, the options are endless and we have customers visiting our workshop from across the south east UK, including from Surrey and Sussex.

If you need vehicle spraying or car spraying, whether you are looking for a quick colour change, a new style or to tidy up your existing paintwork, we can help you. Our professional and fully trained technicians in Hampshire have the skills and knowledge to provide the colour and the finish you need, at a price you can afford.

Our spray painting services are not limited to vehicles. From PVCu doors to machinery, musical instruments to furniture, we can spray anything so long as it fits in our oven. With many years of experience and skill, we are pleased to be able to extend our services and offer our spray painting to anyone who needs it across the south east UK.
Previous projects:
Golf GTi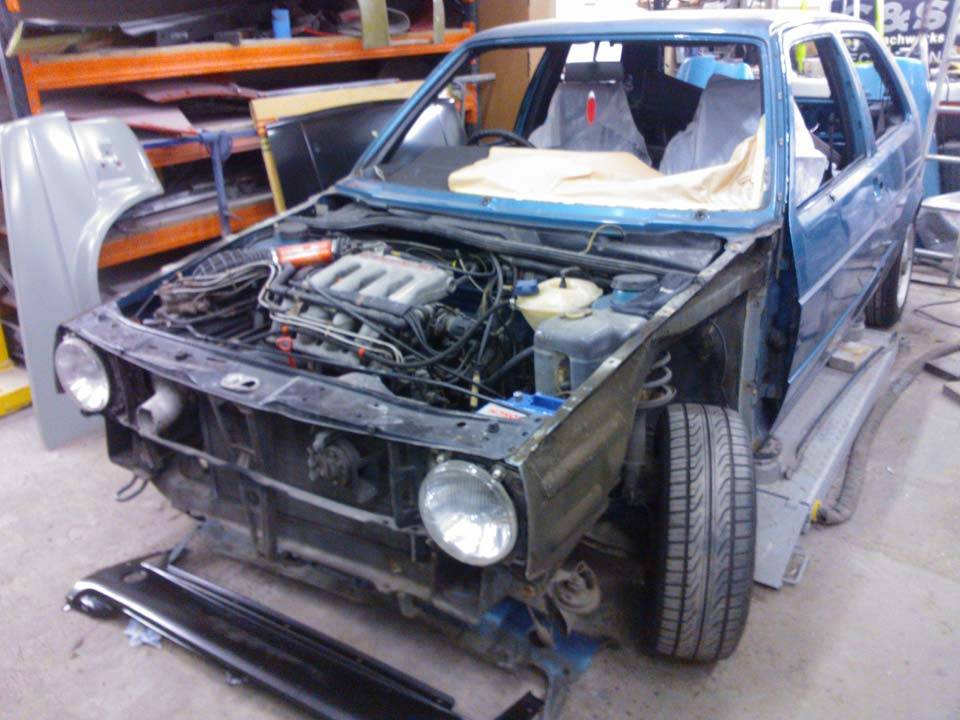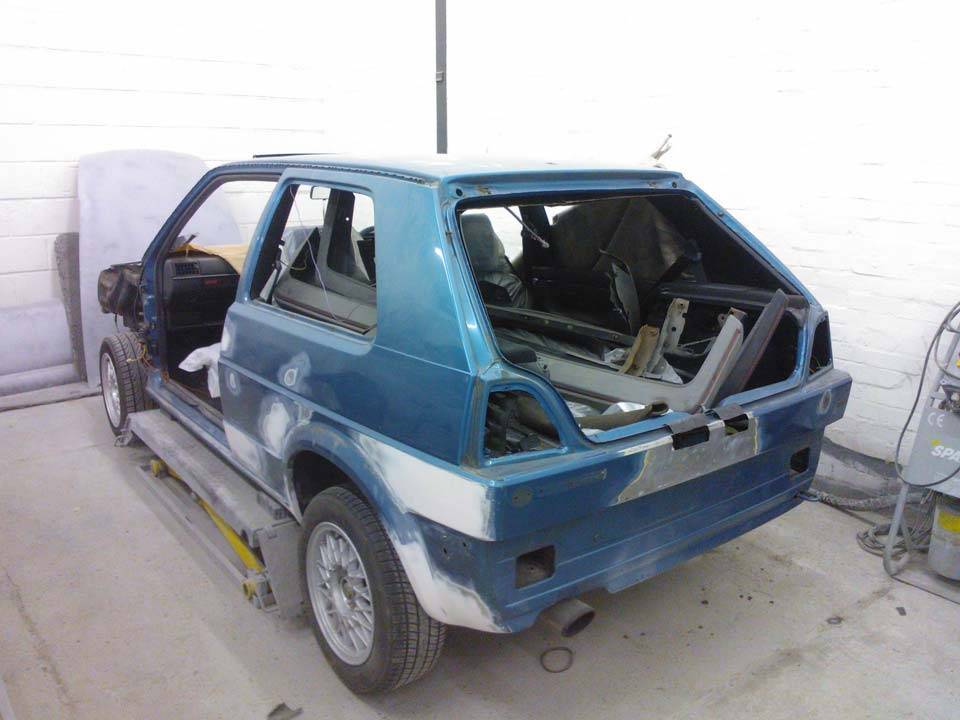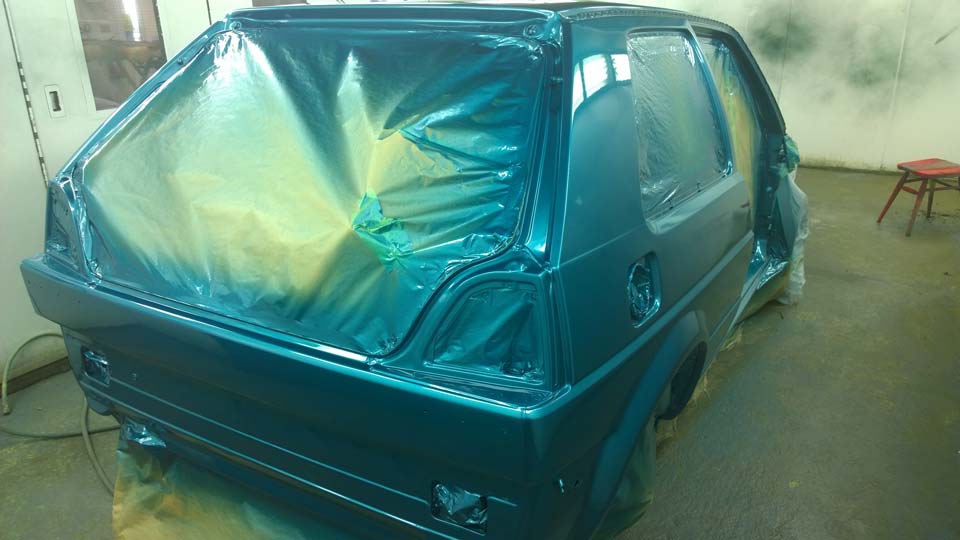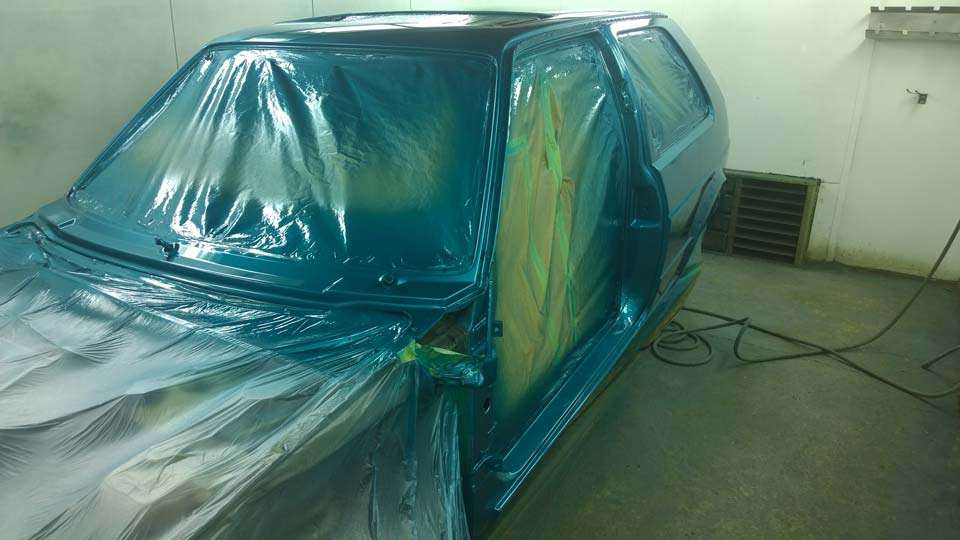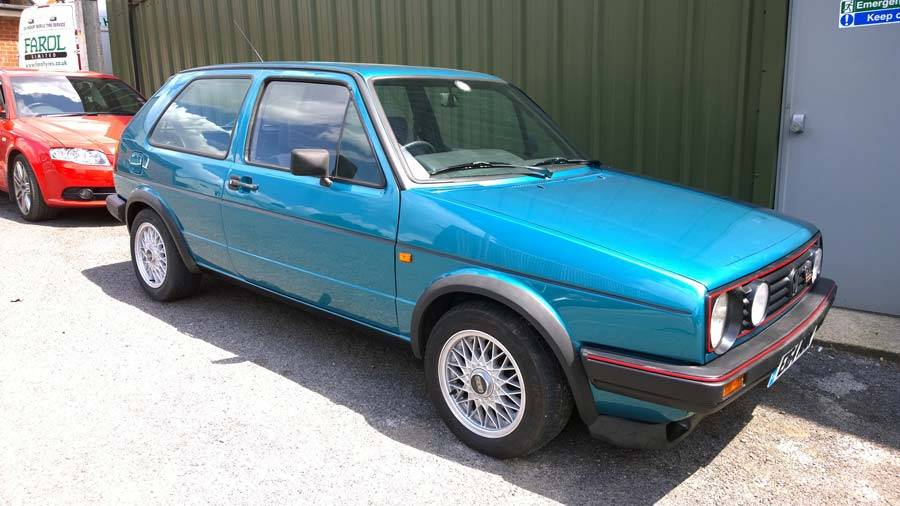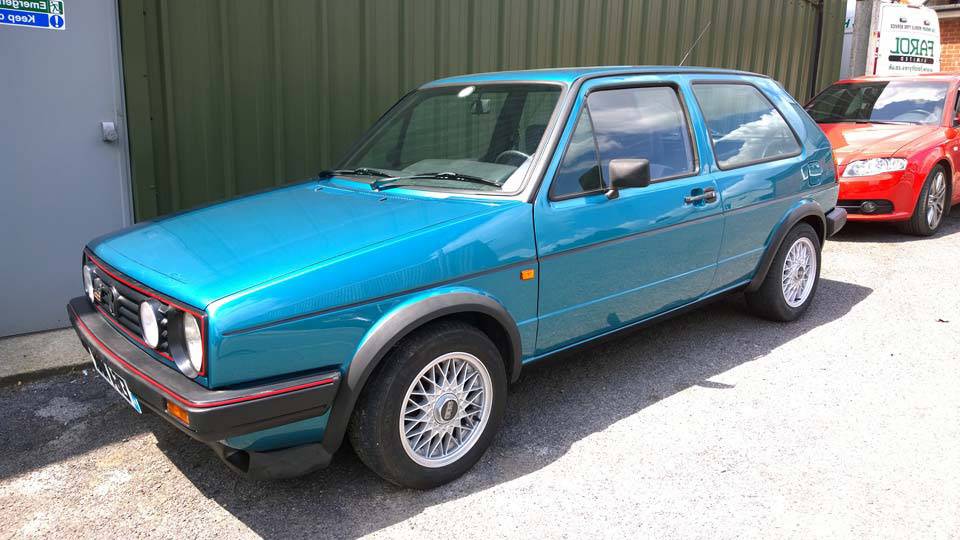 Nissan Figaro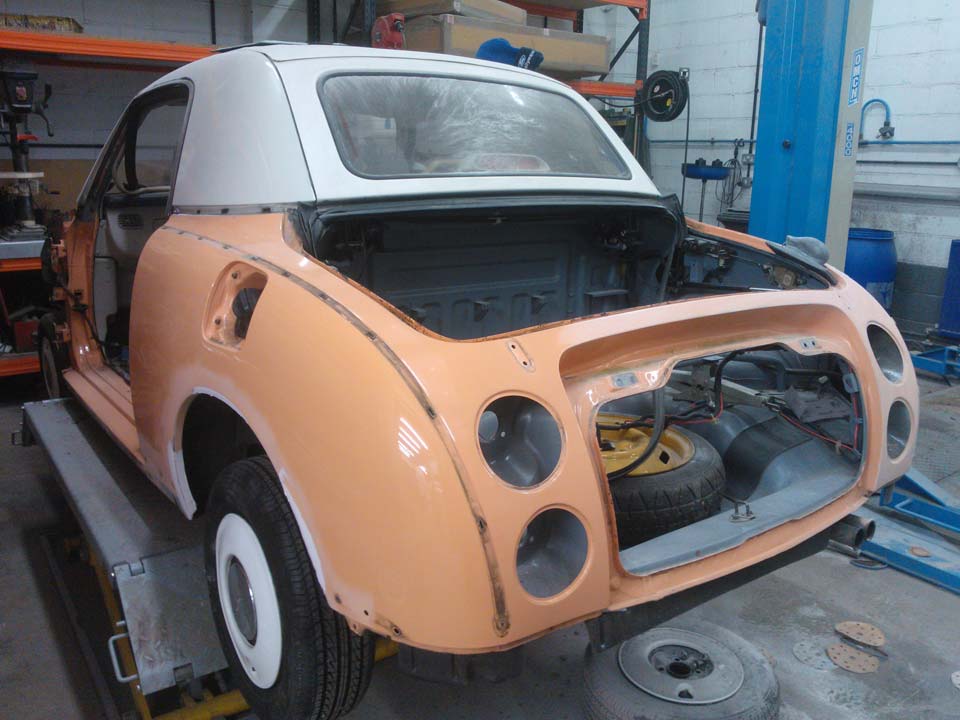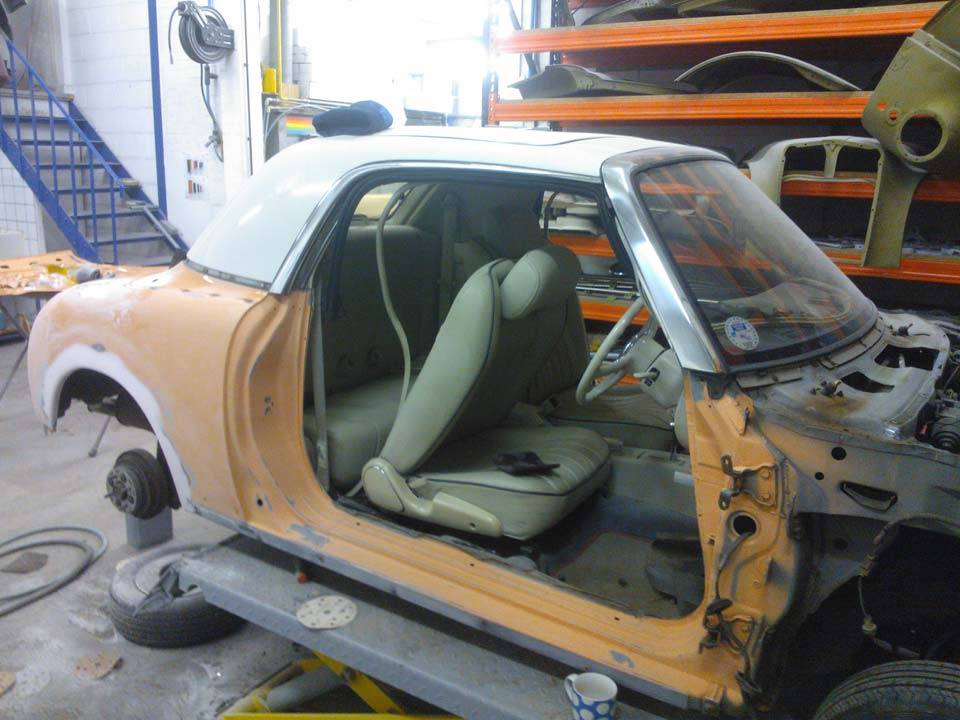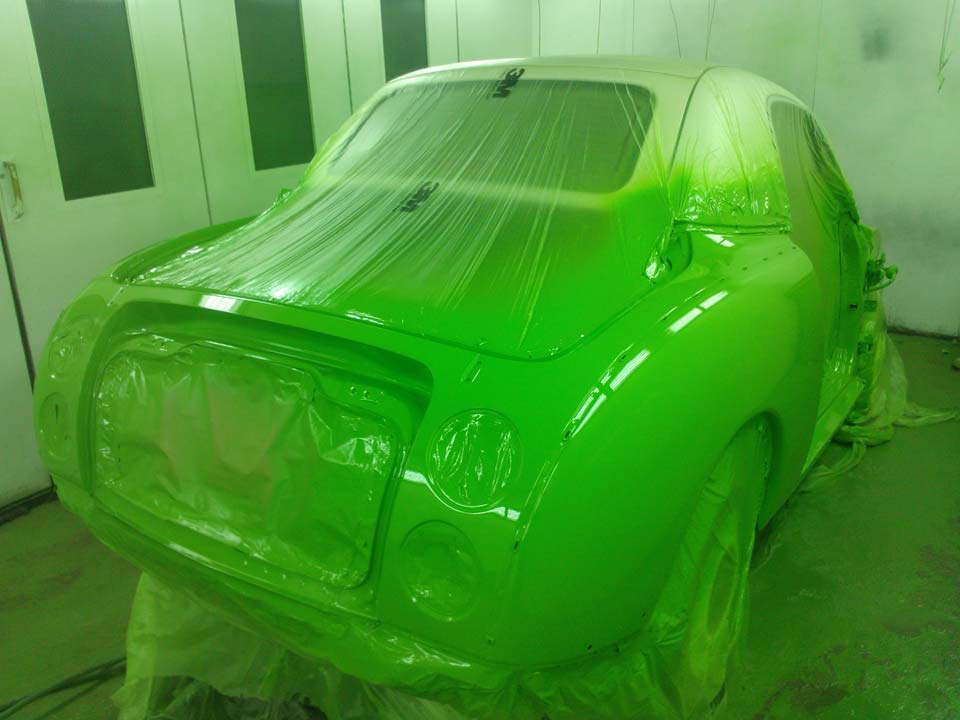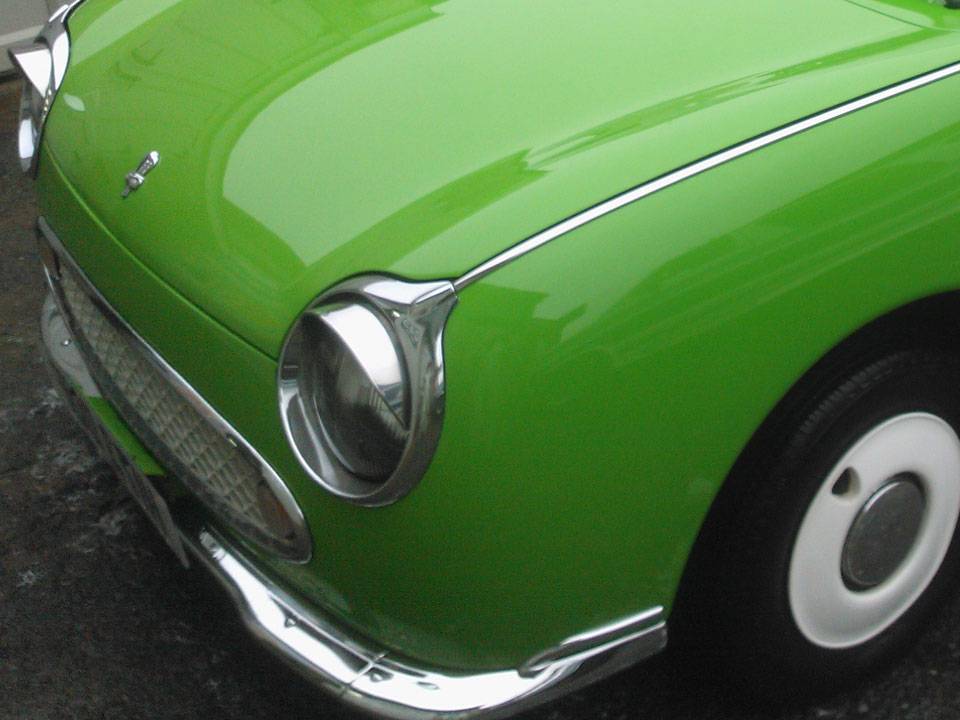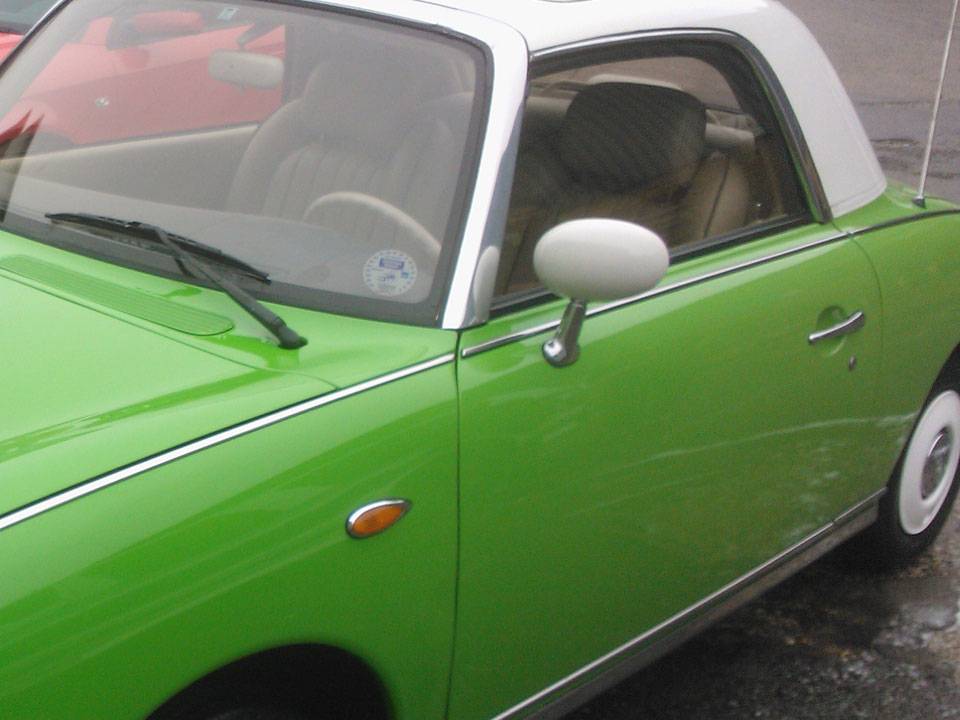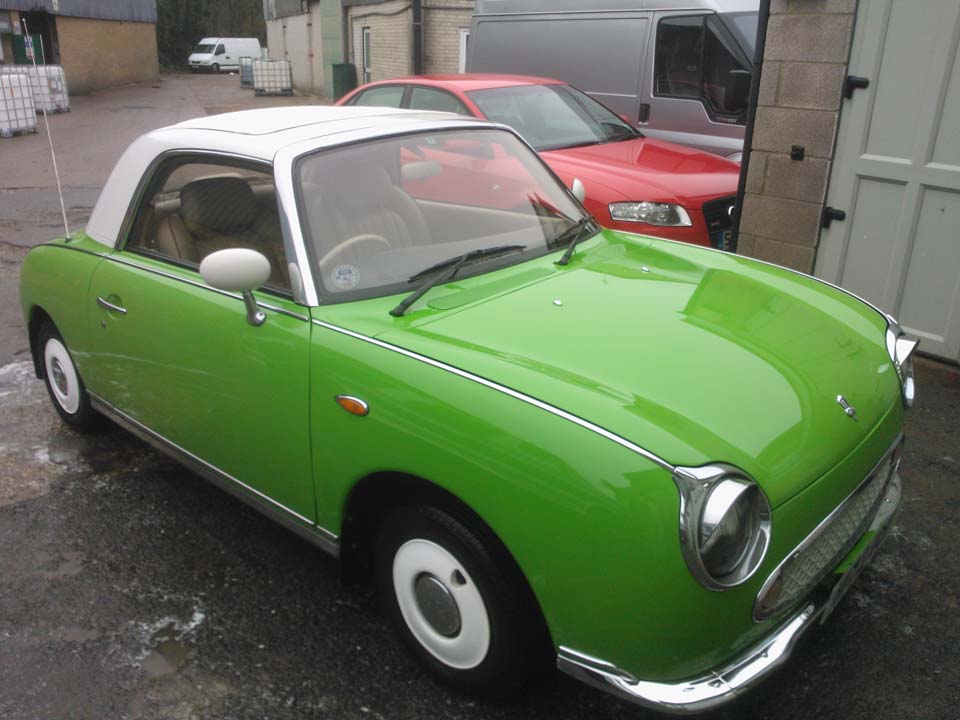 Mk1 Escort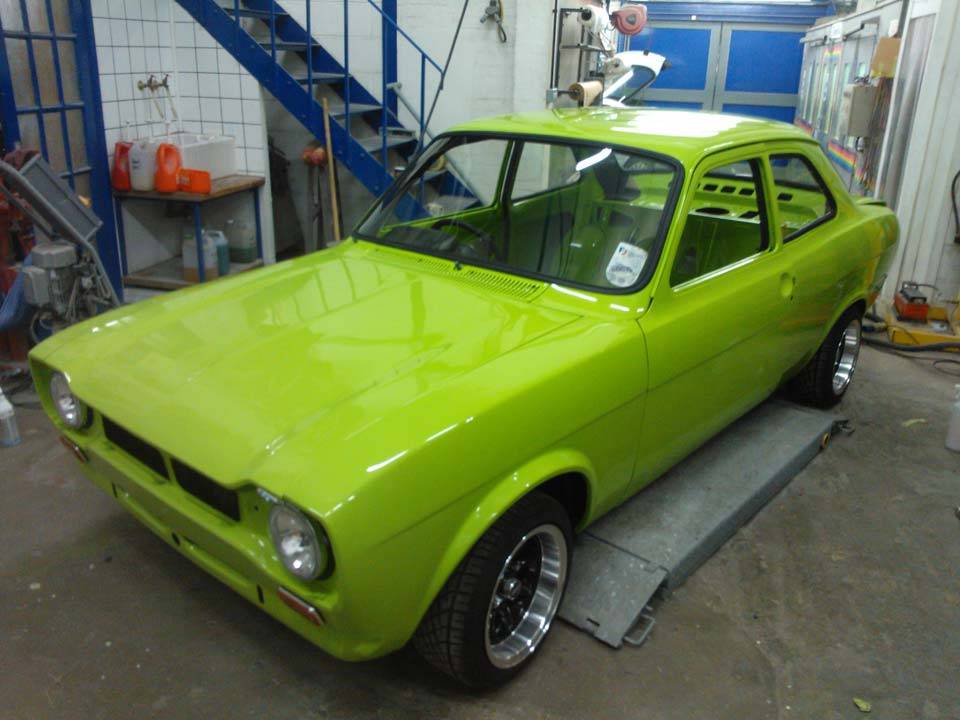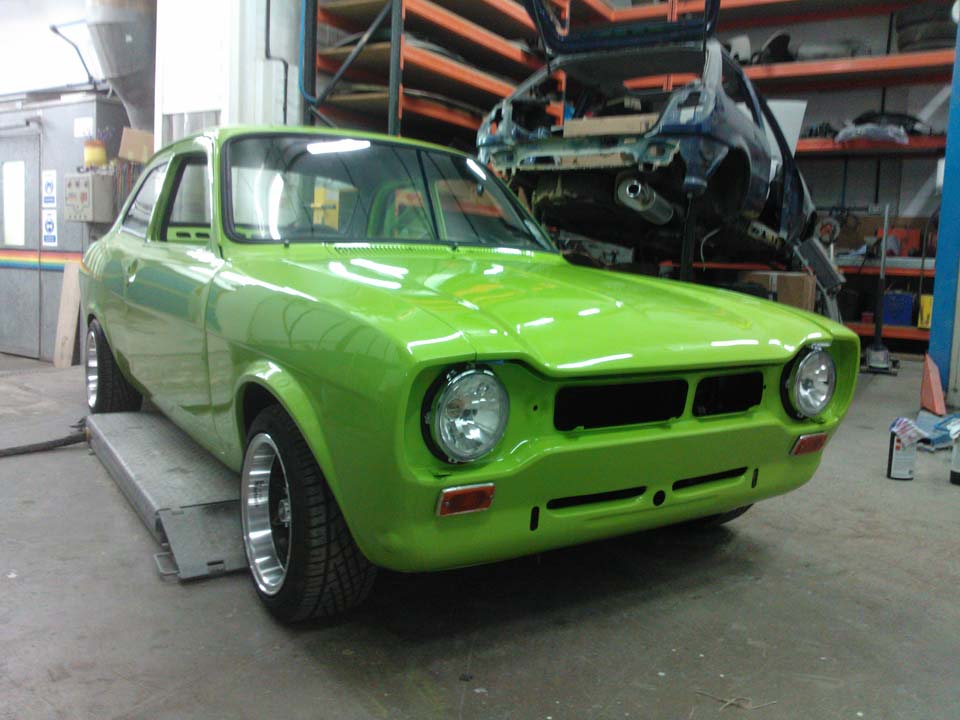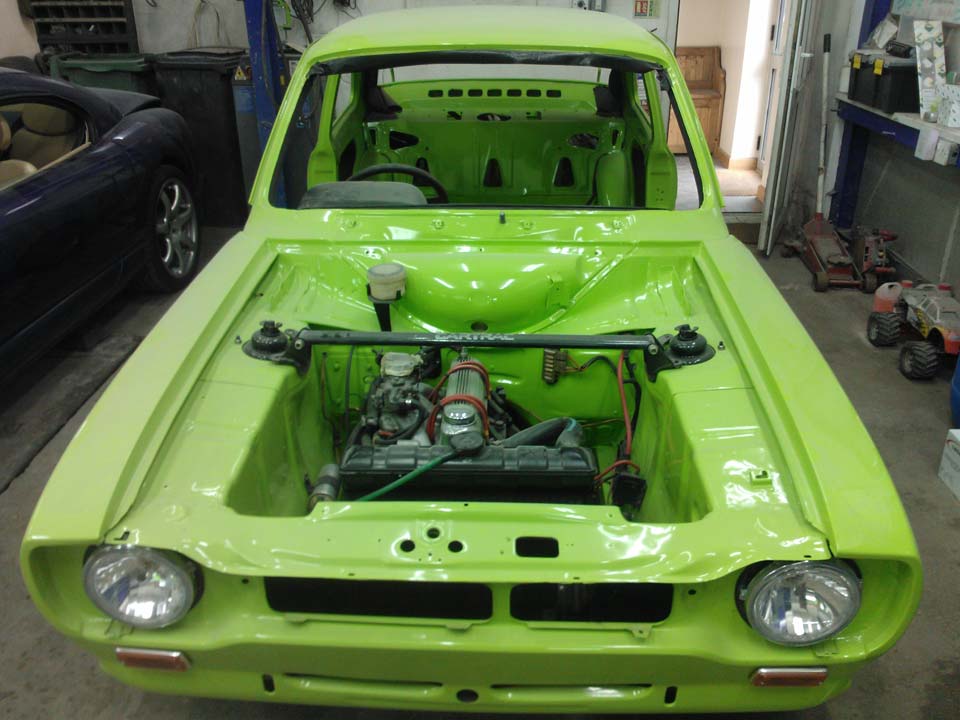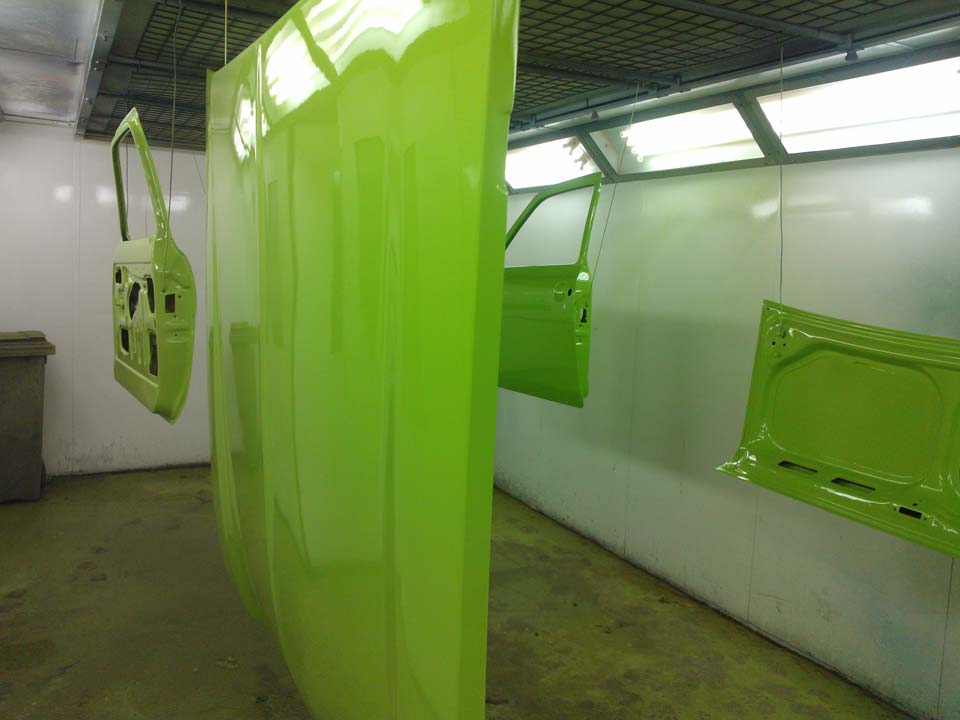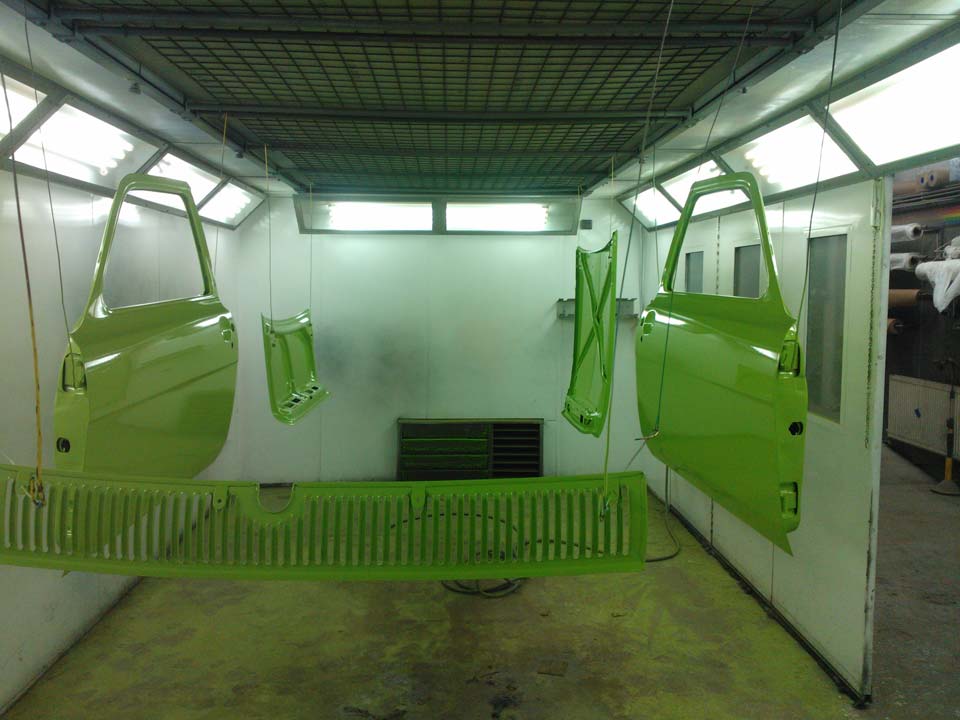 Custom Motorbike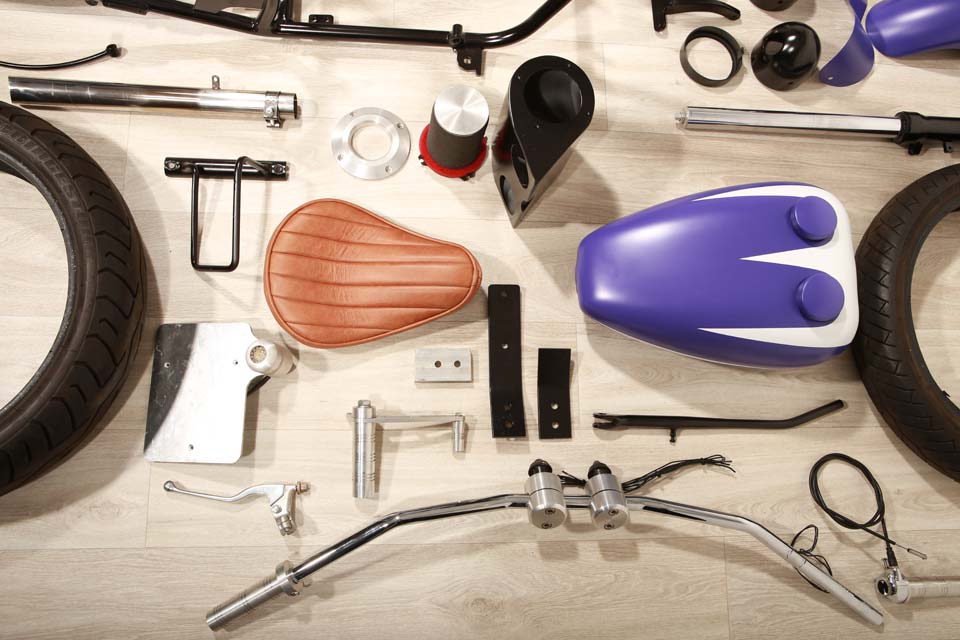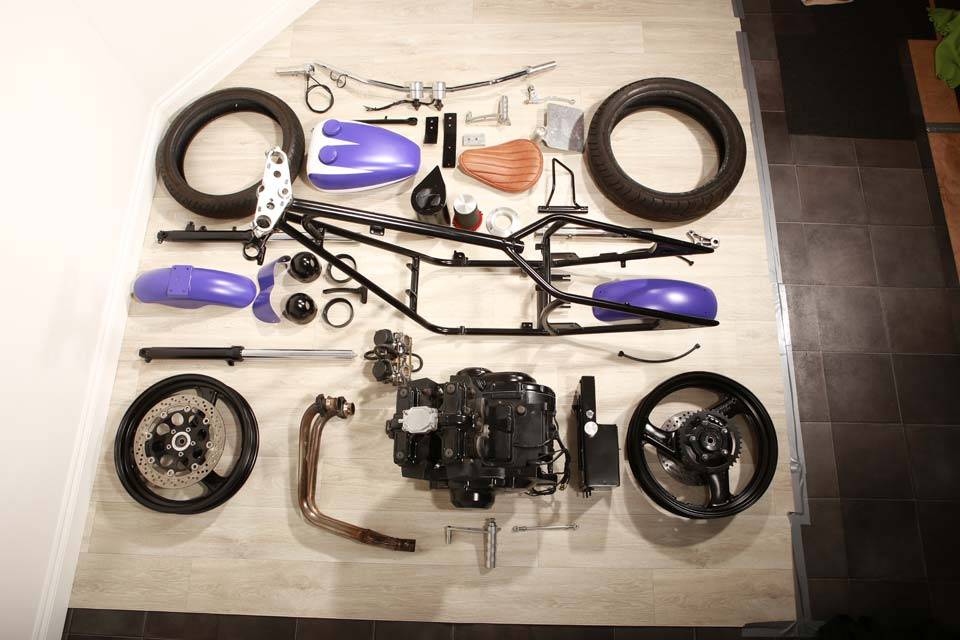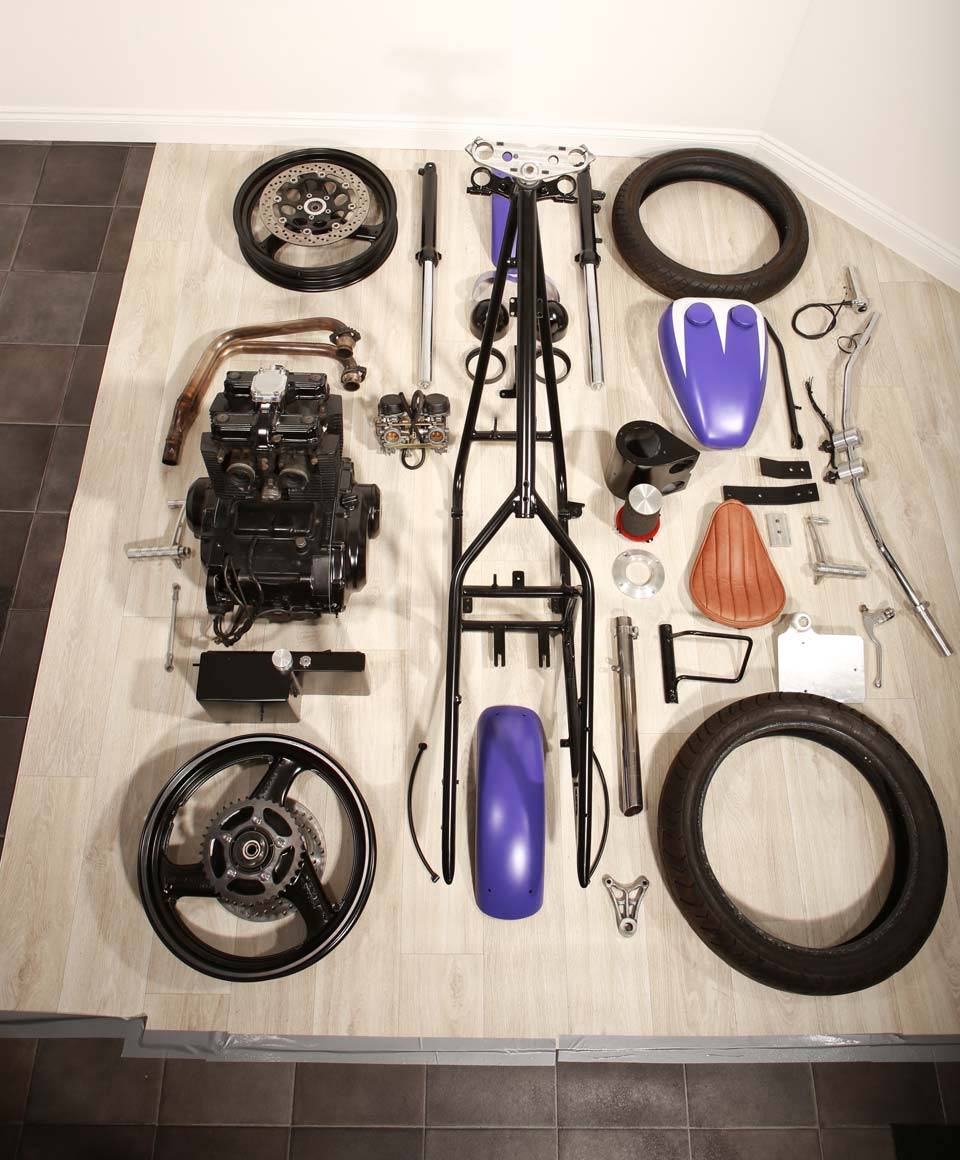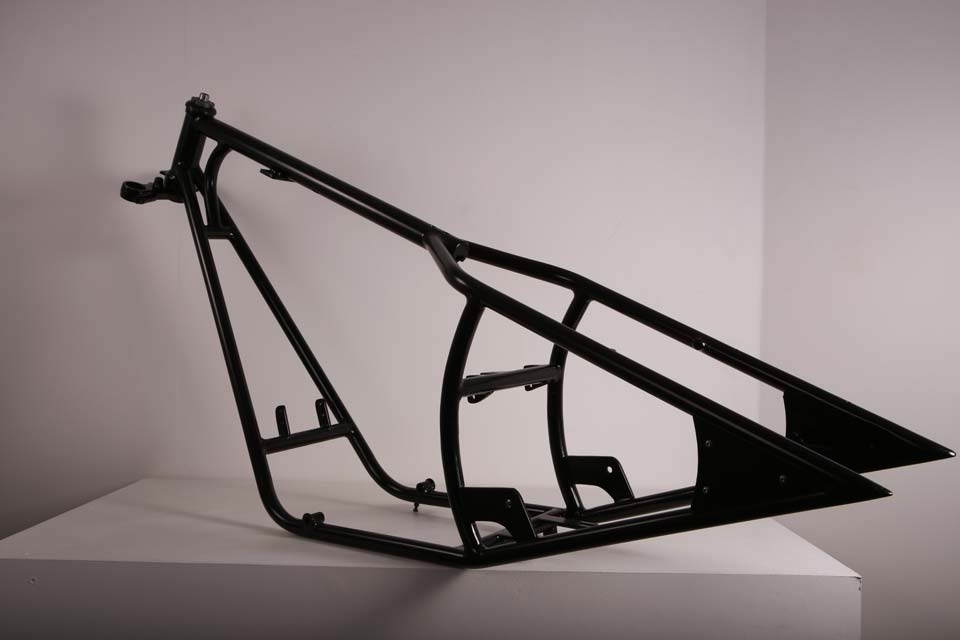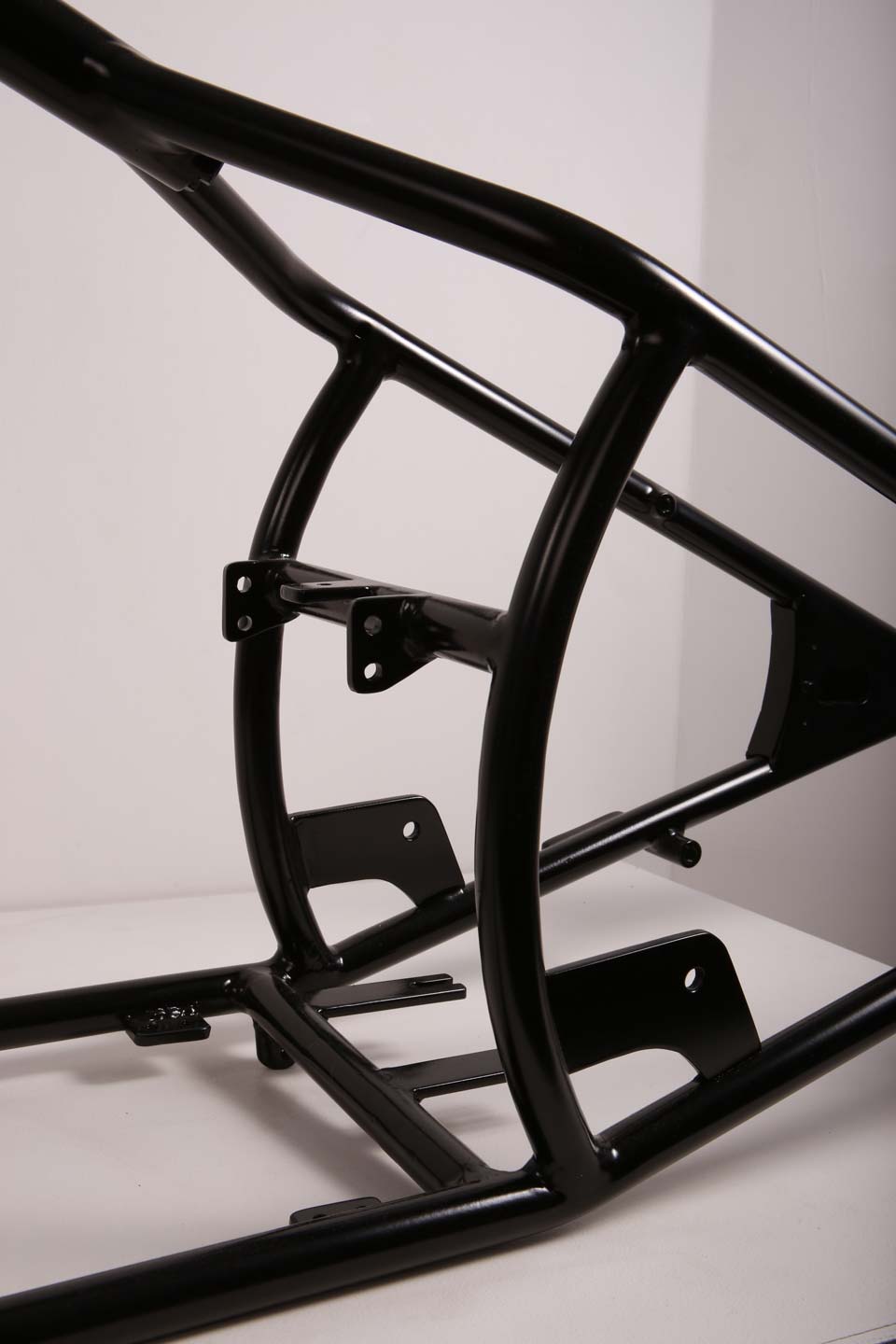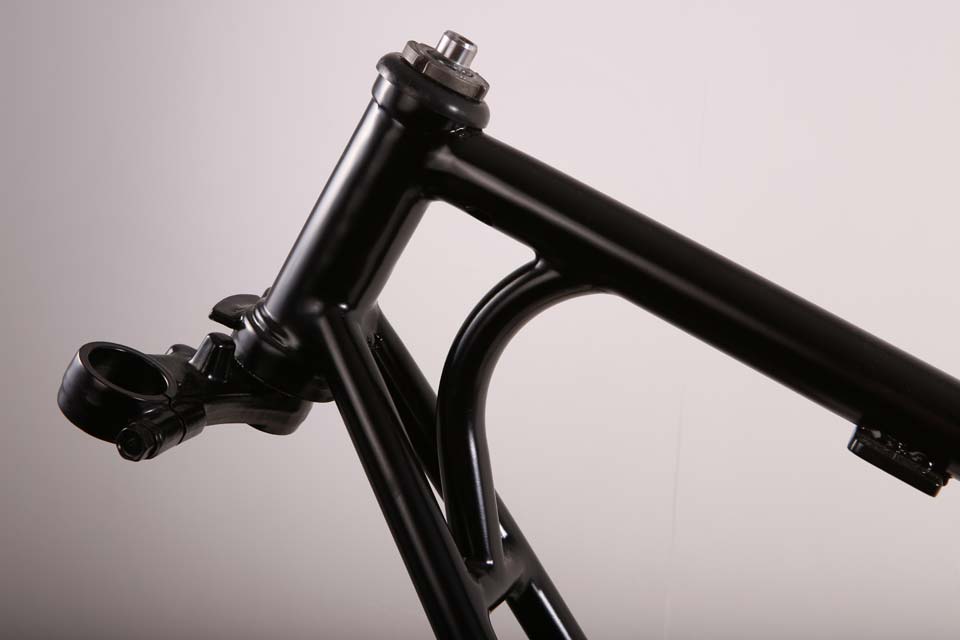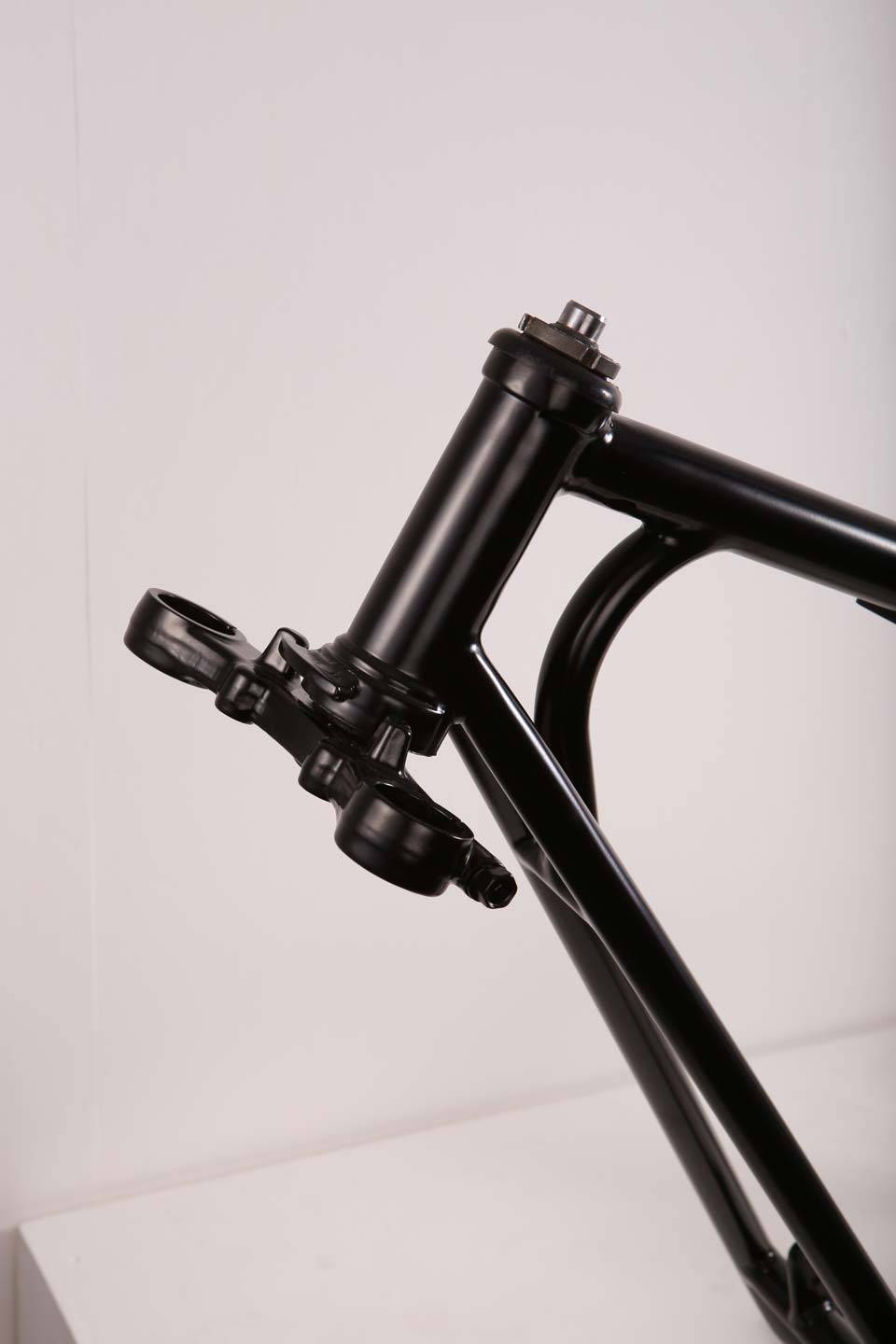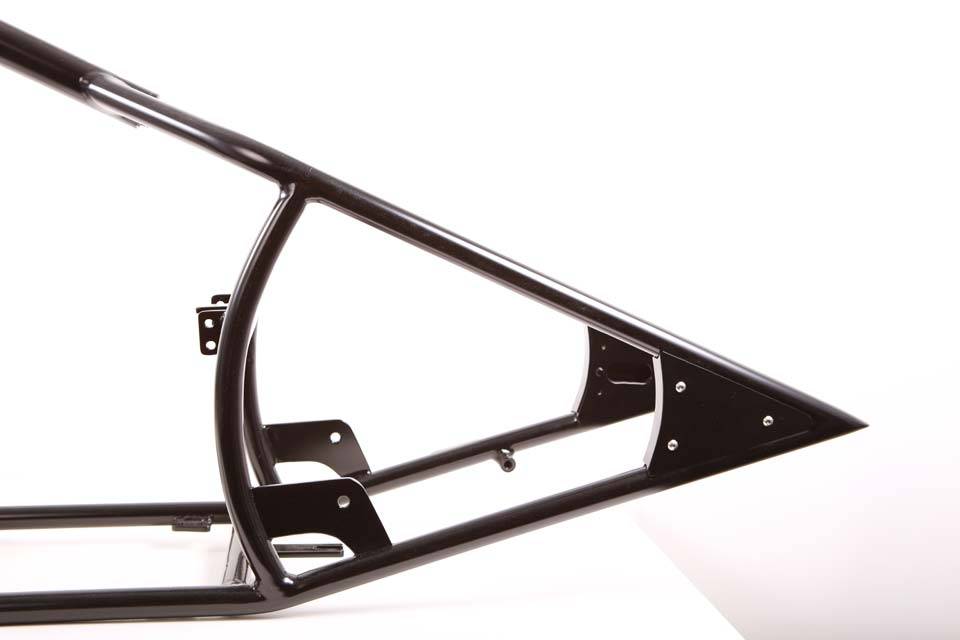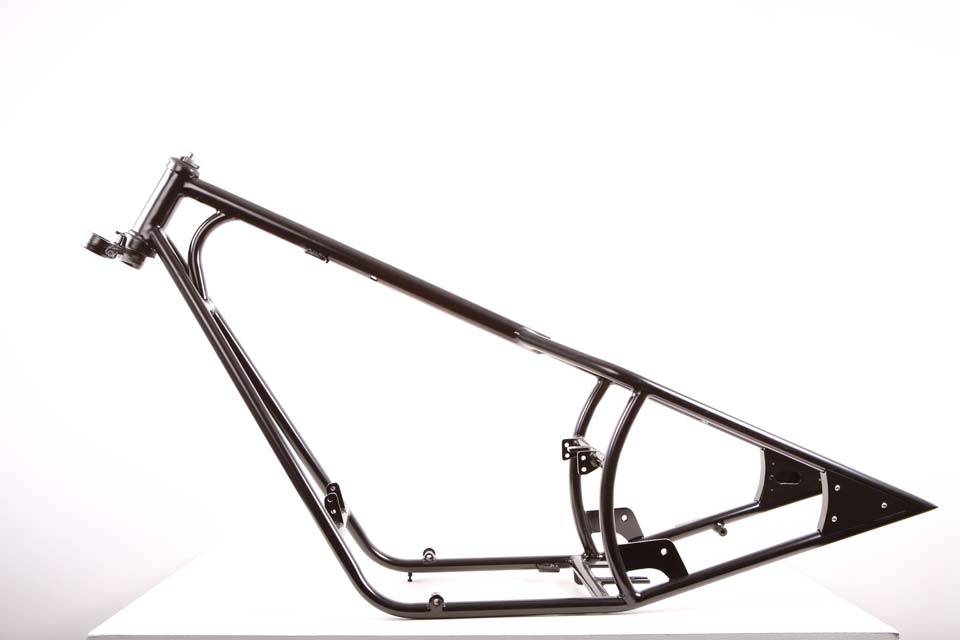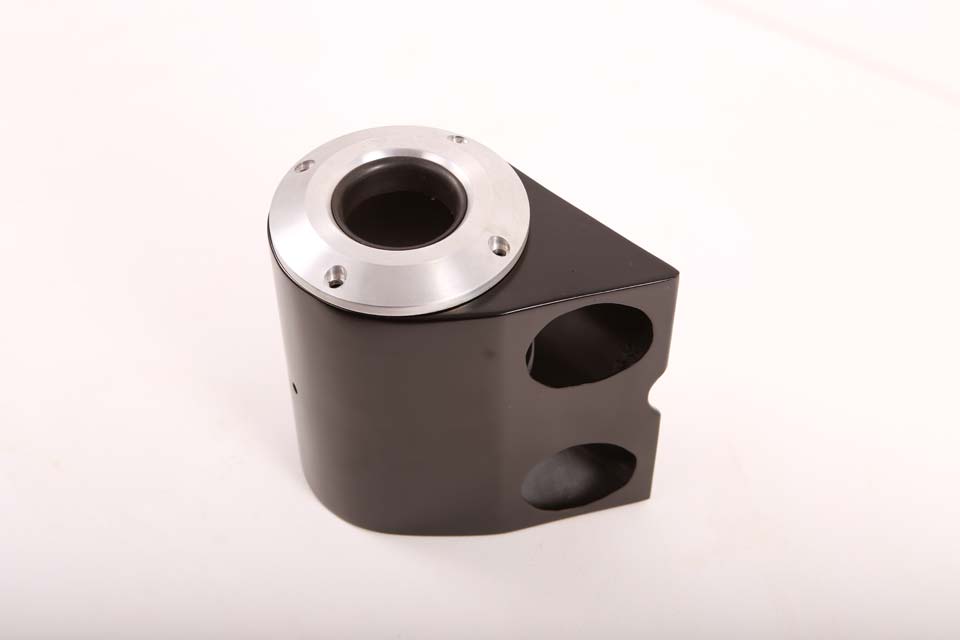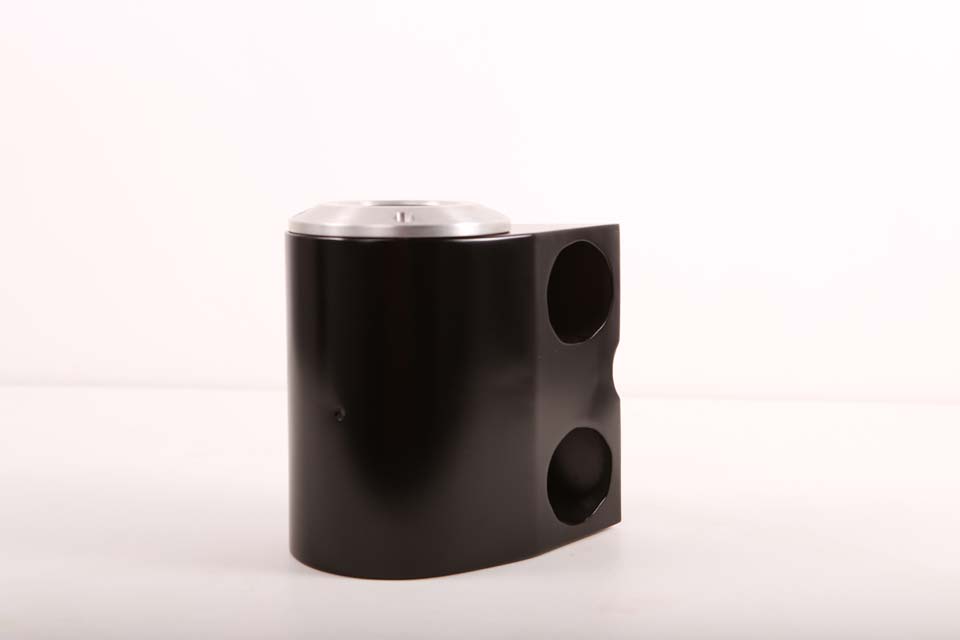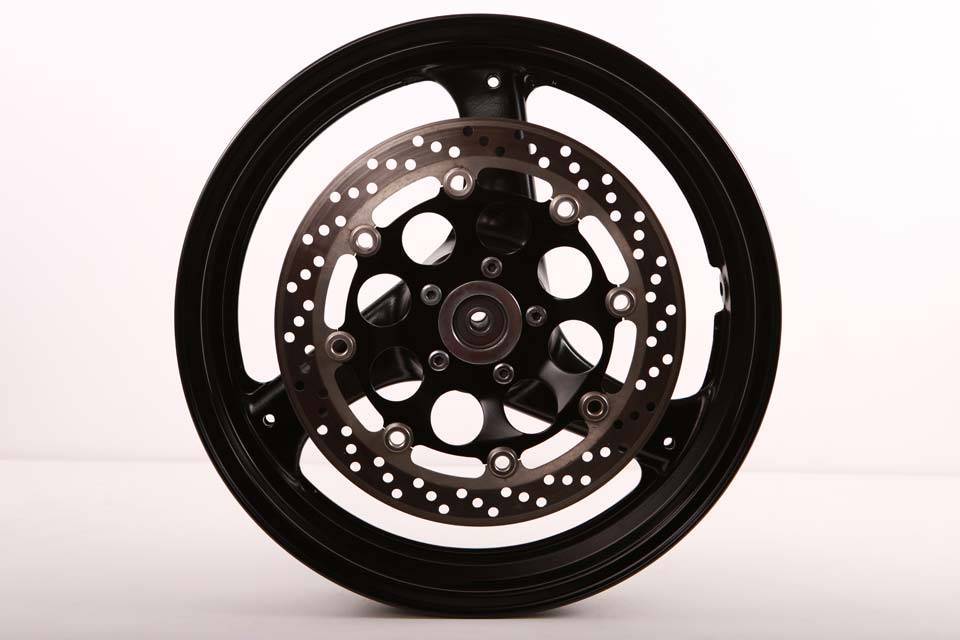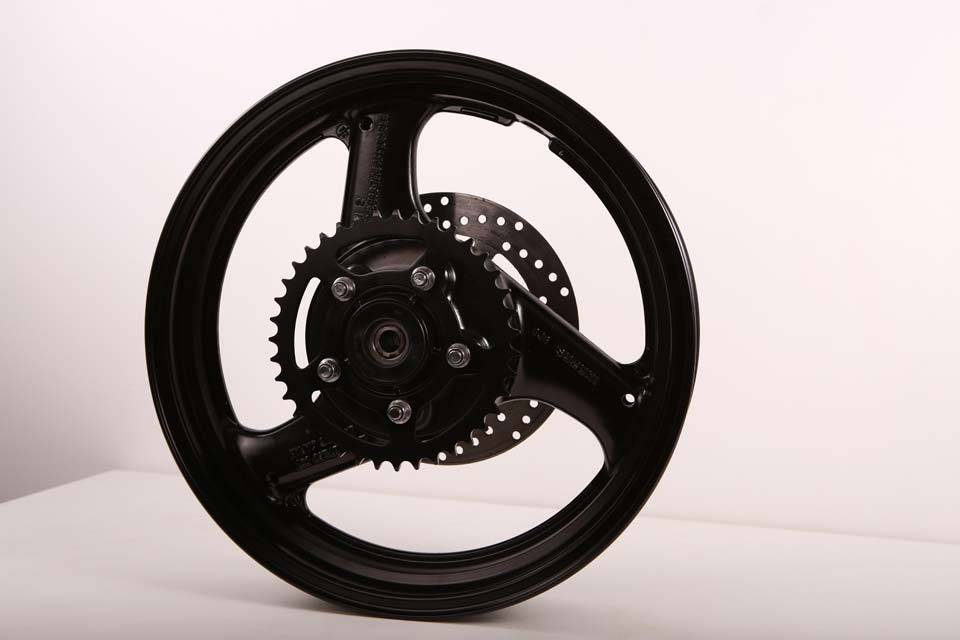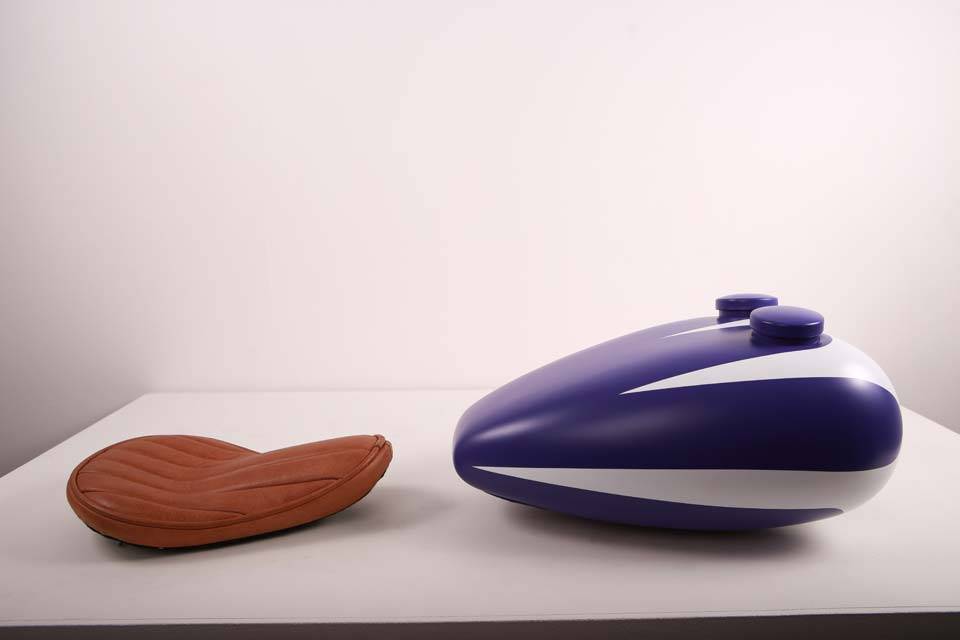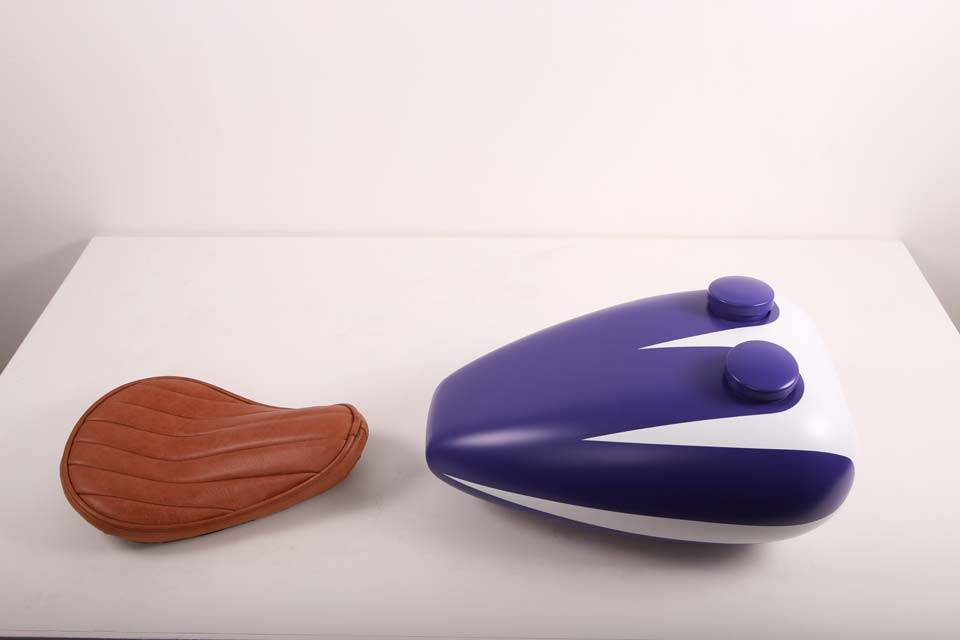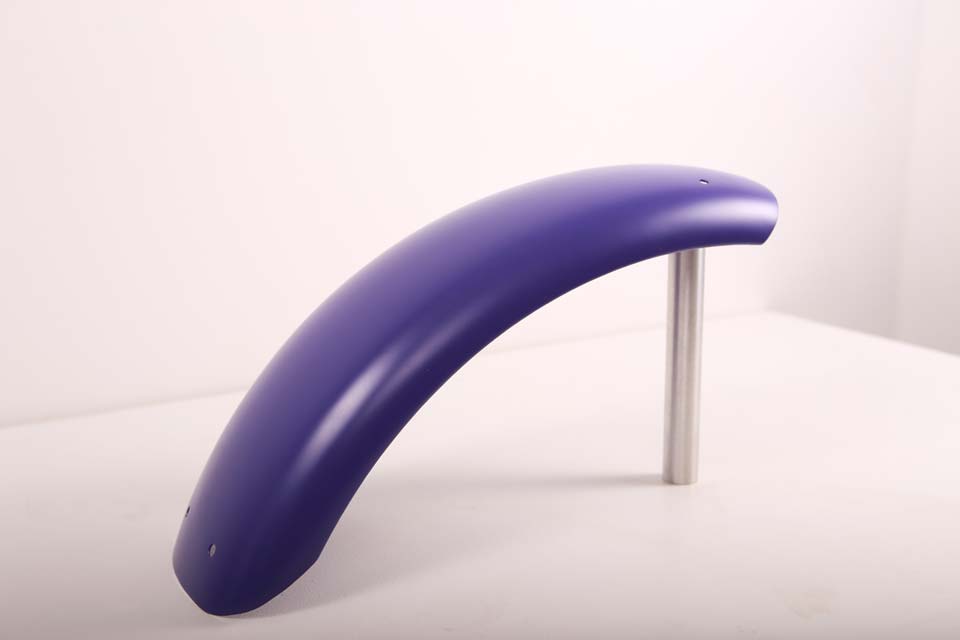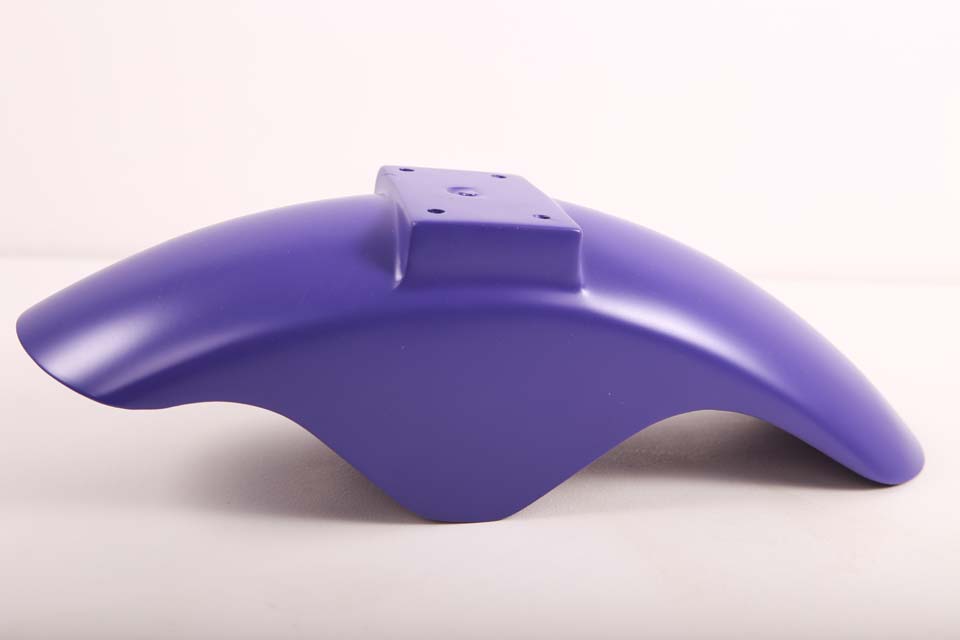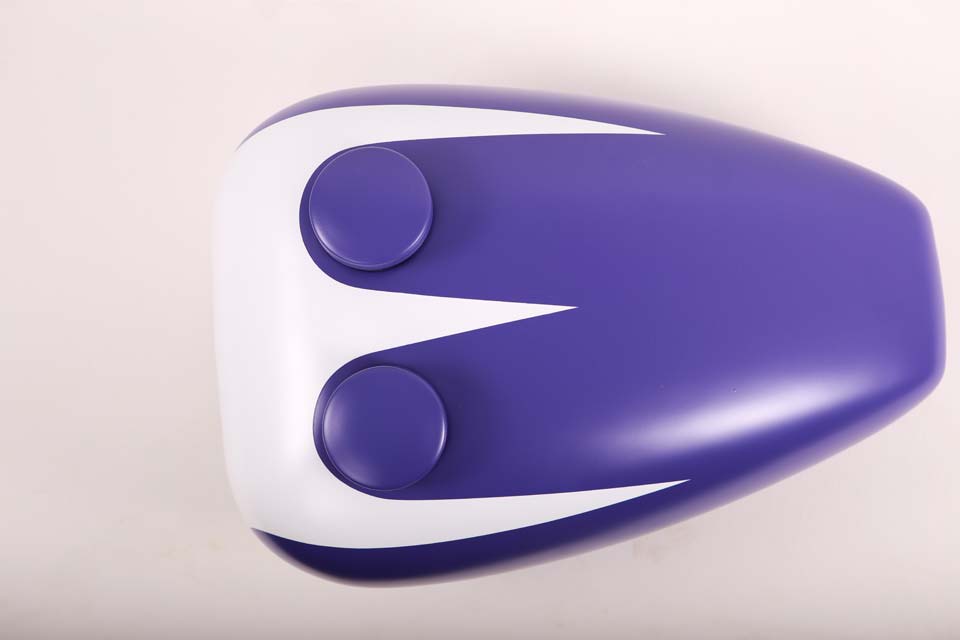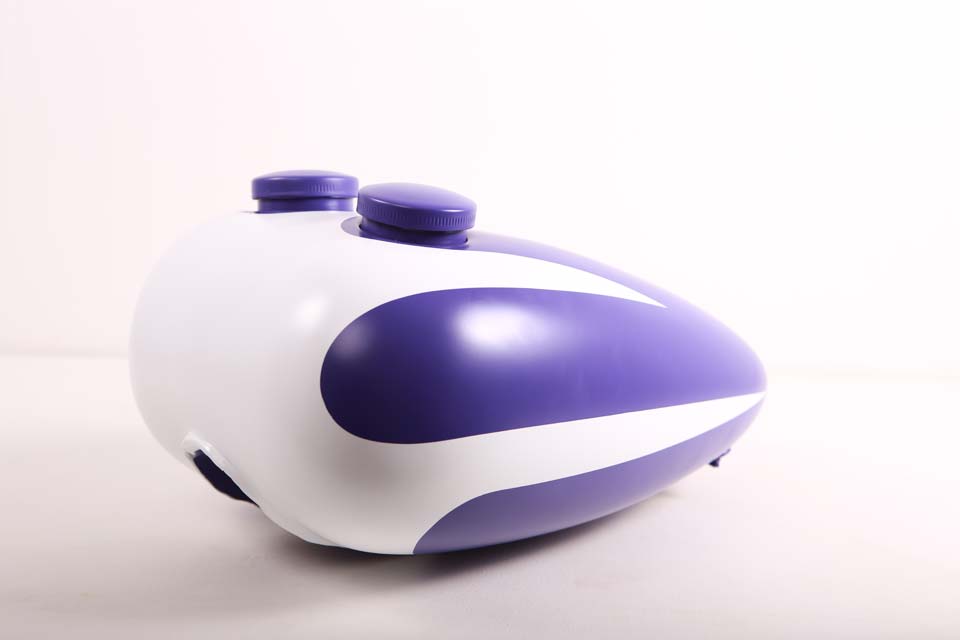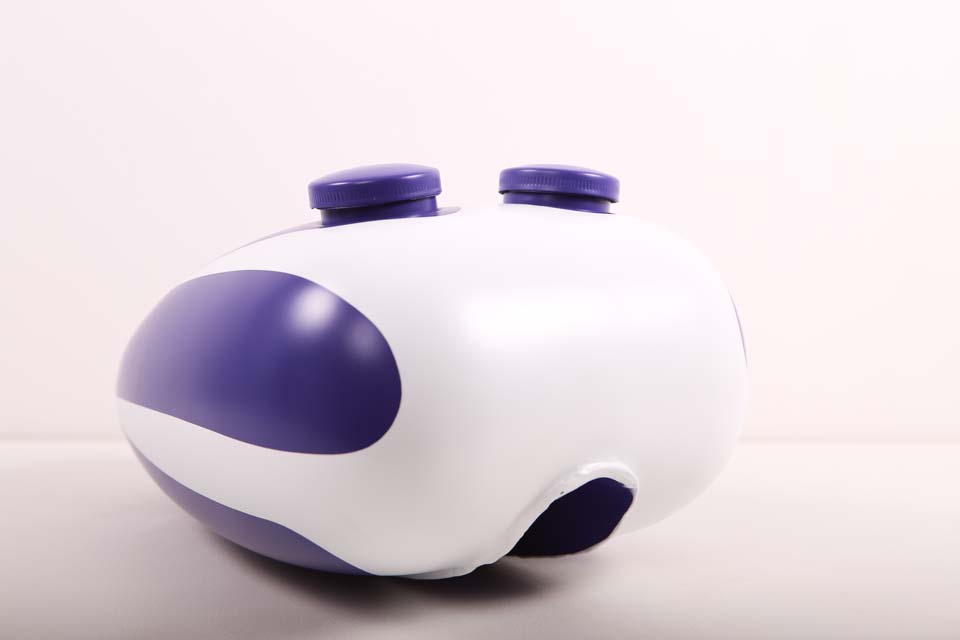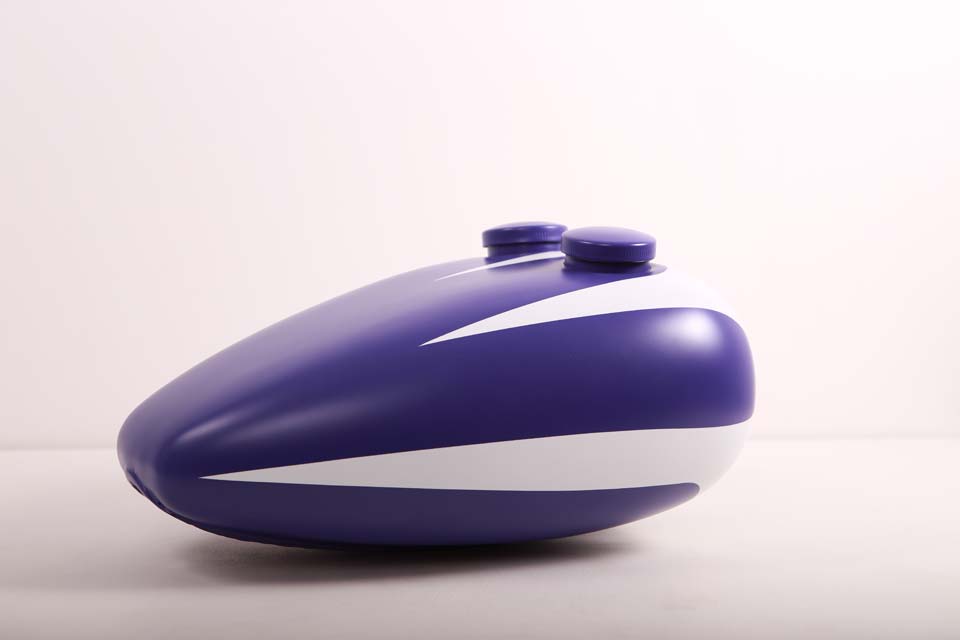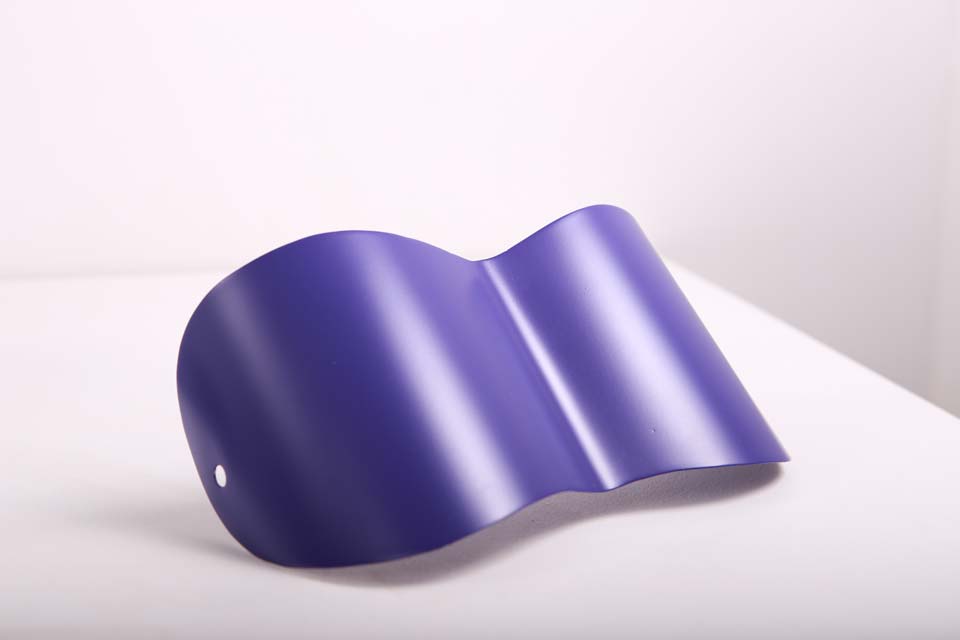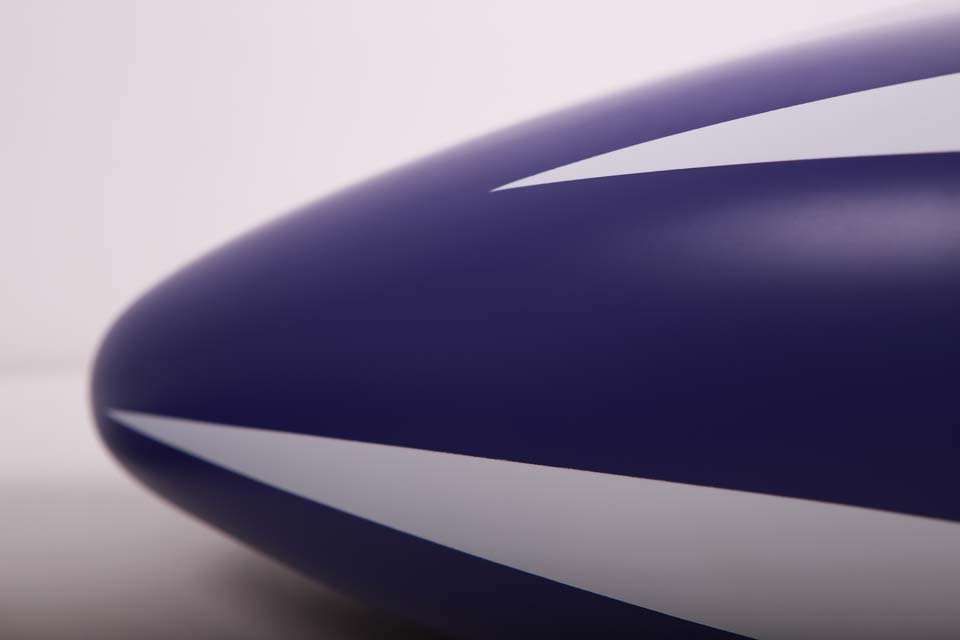 Industrial Spraying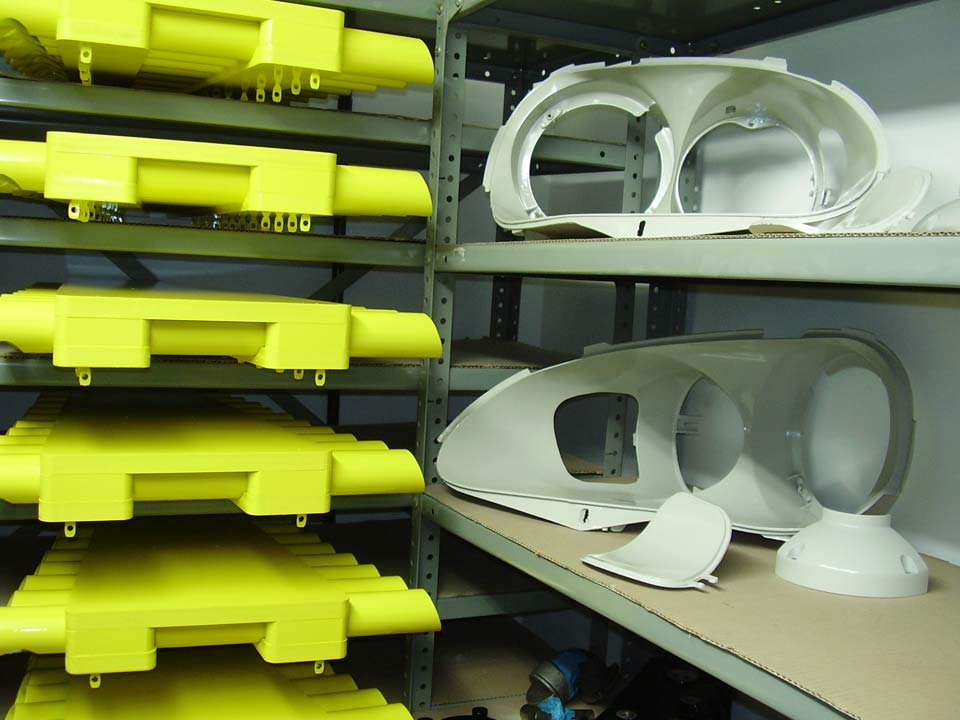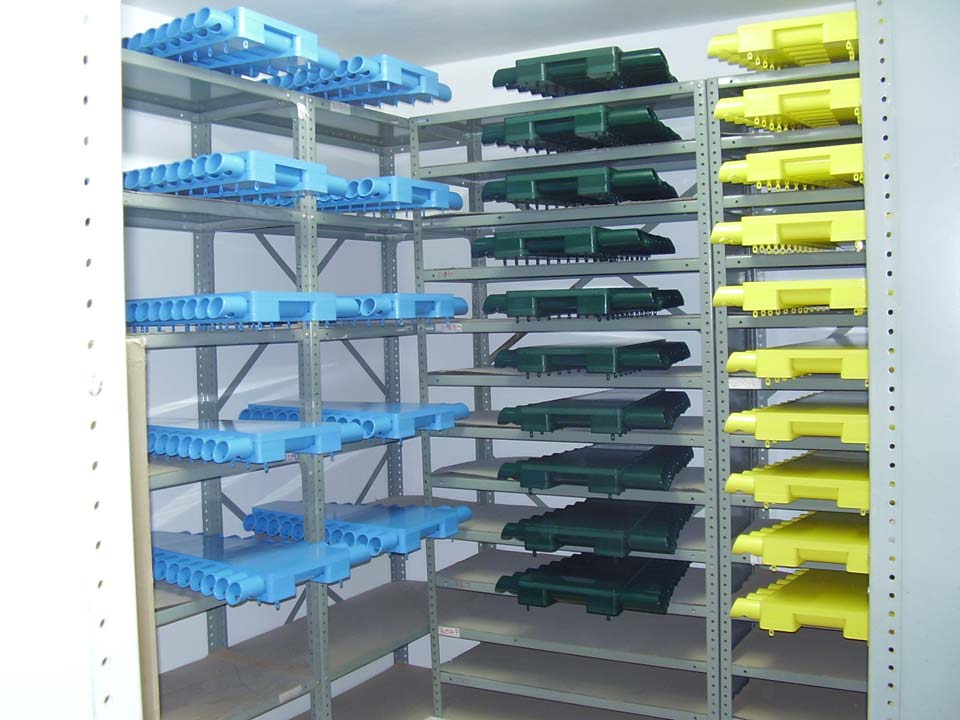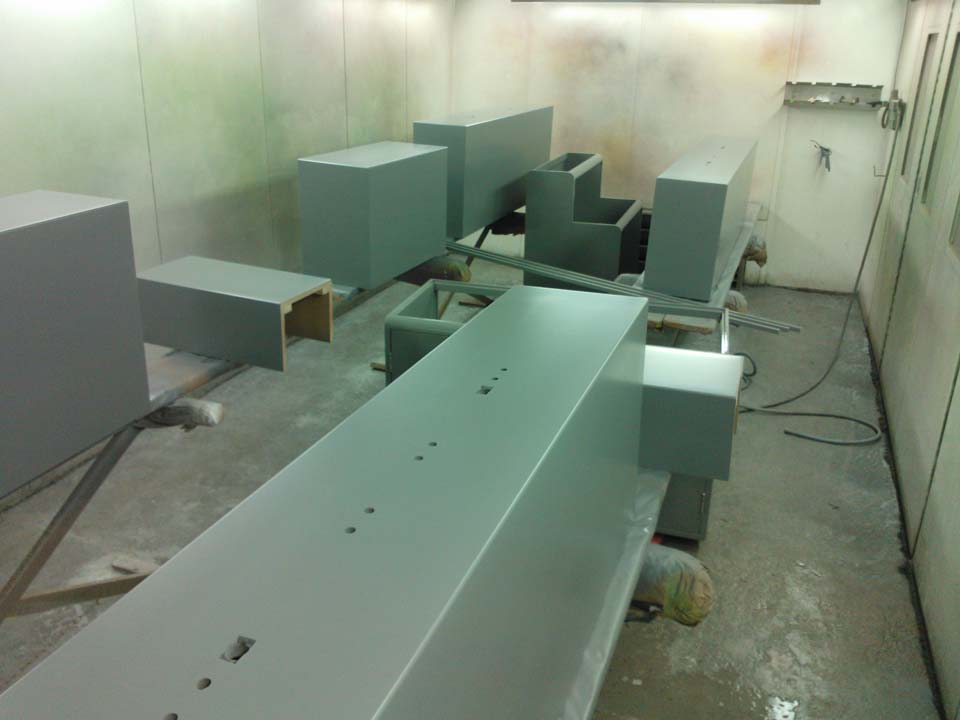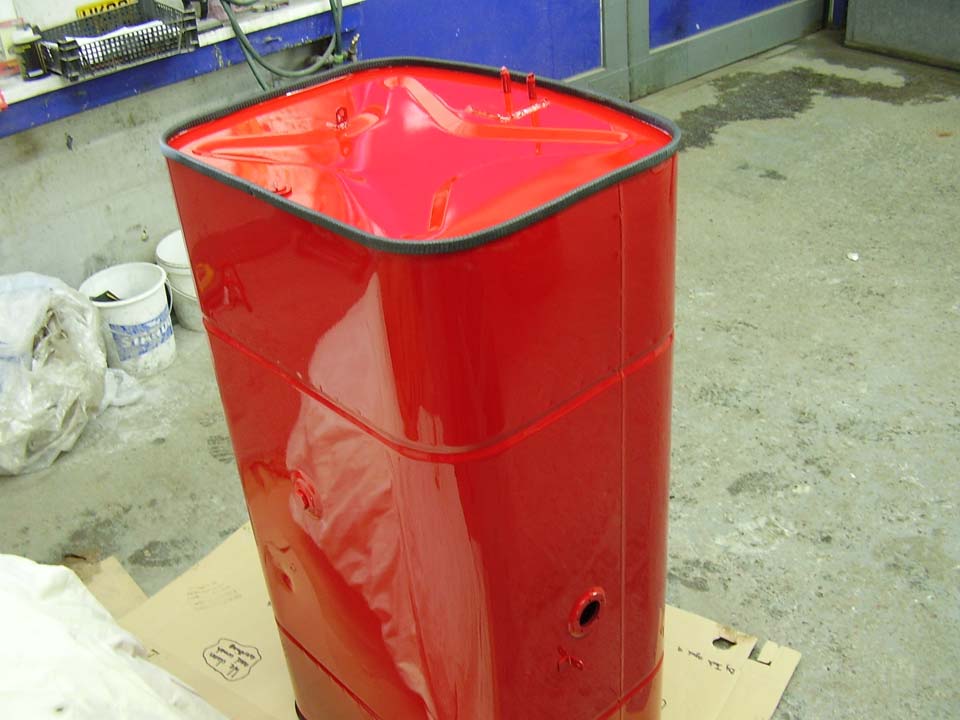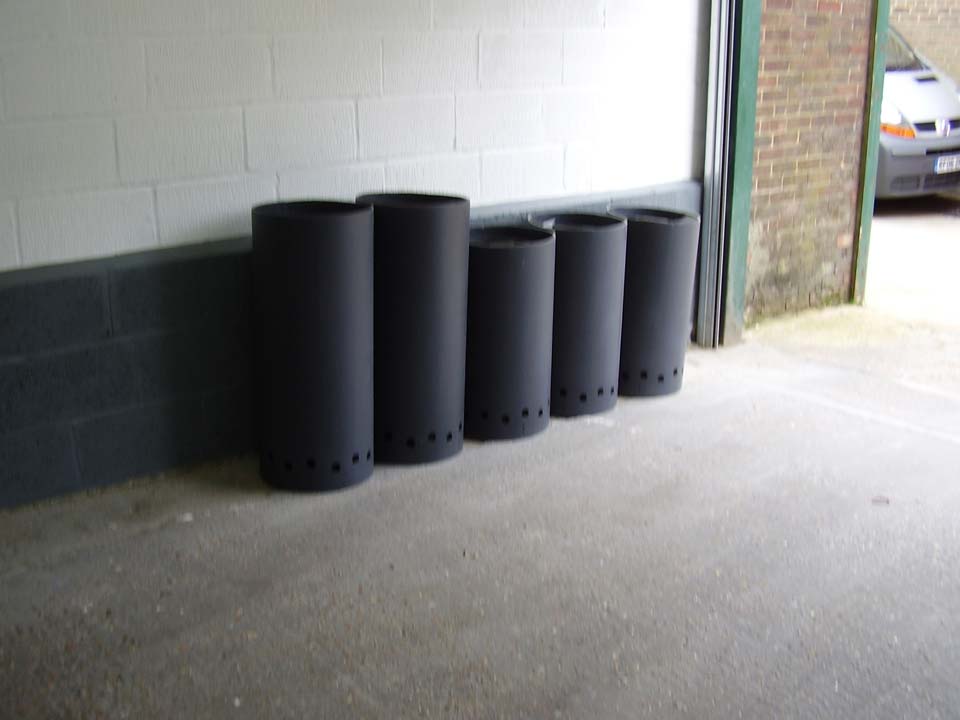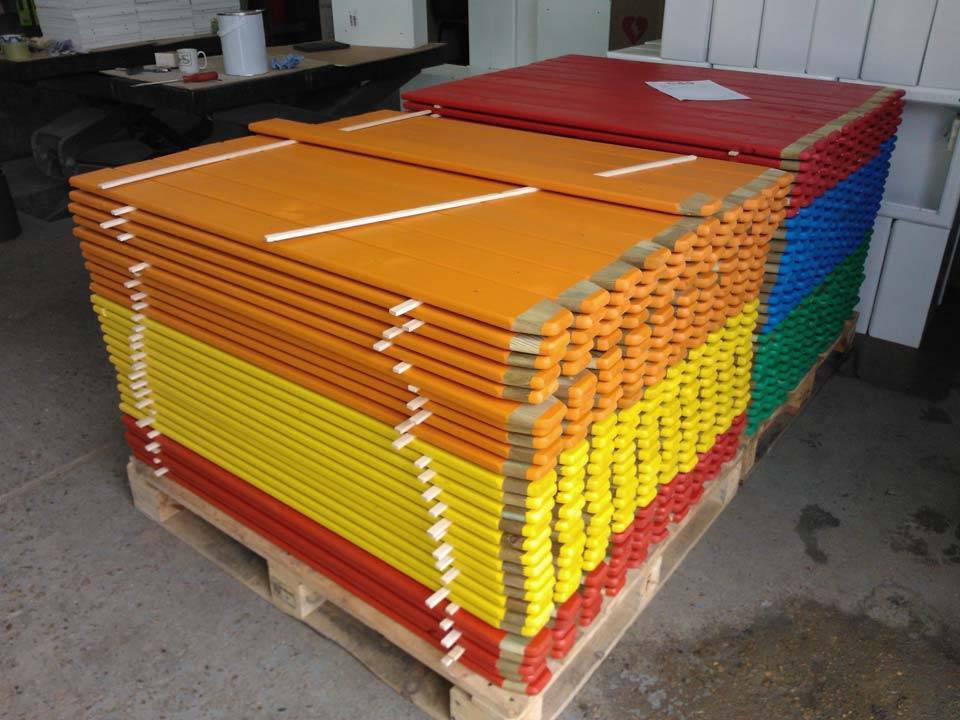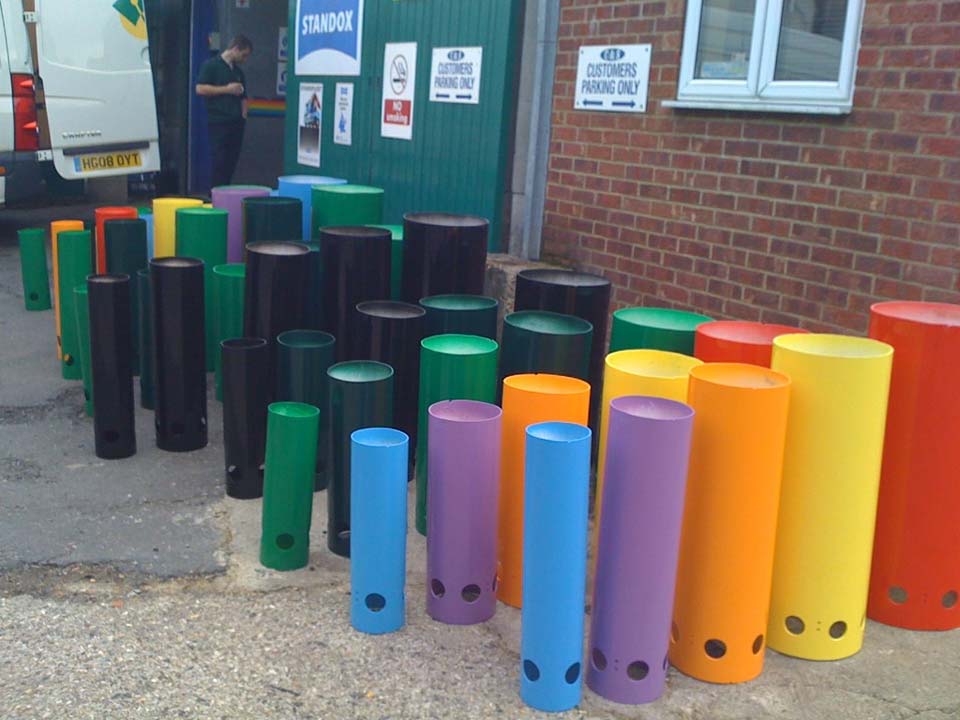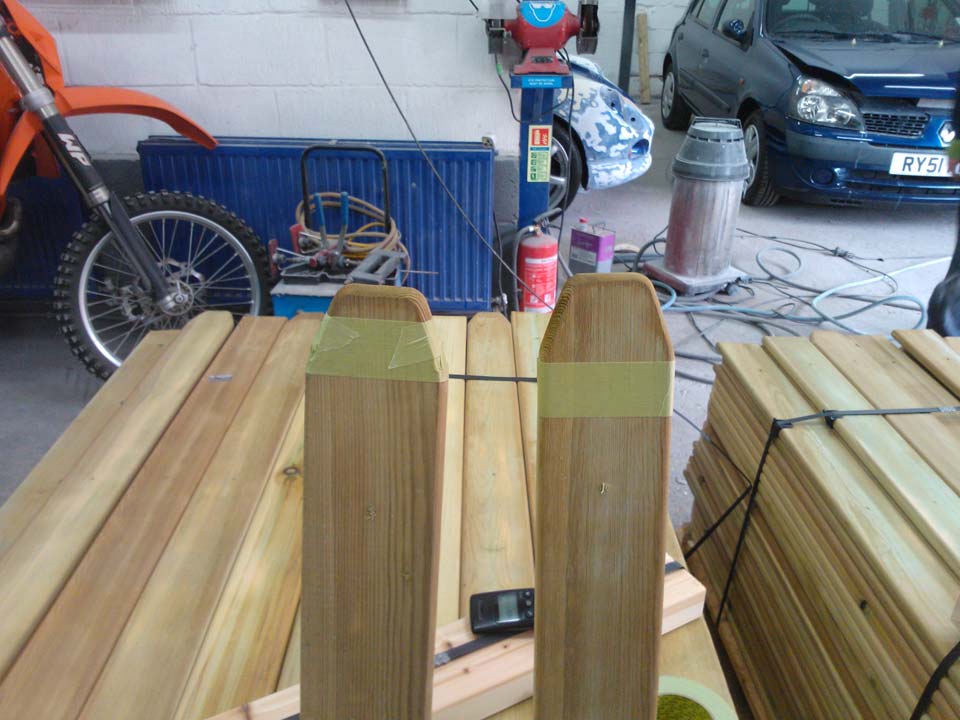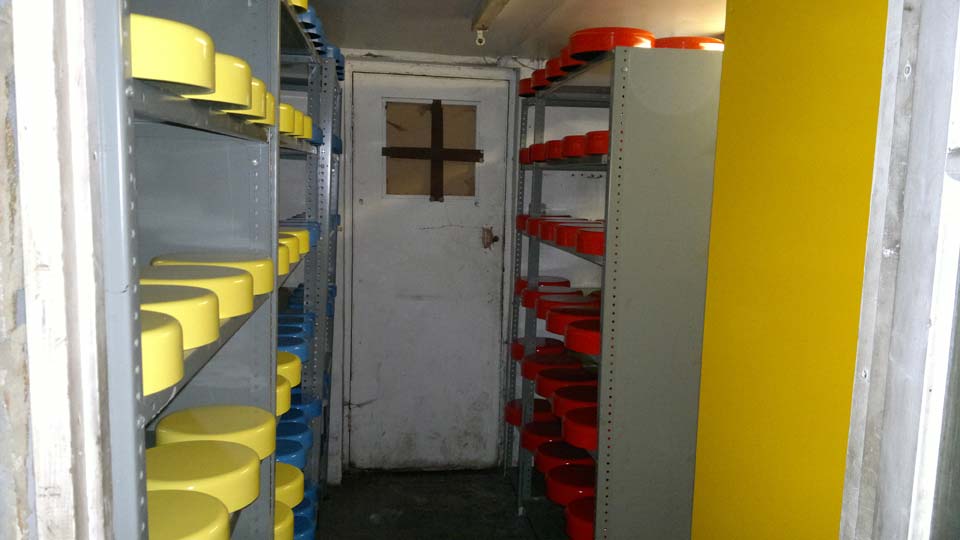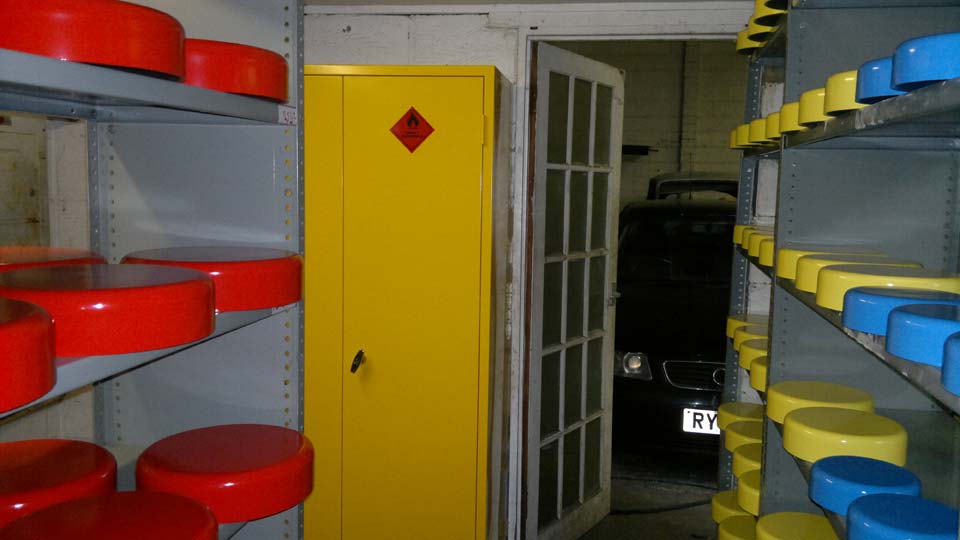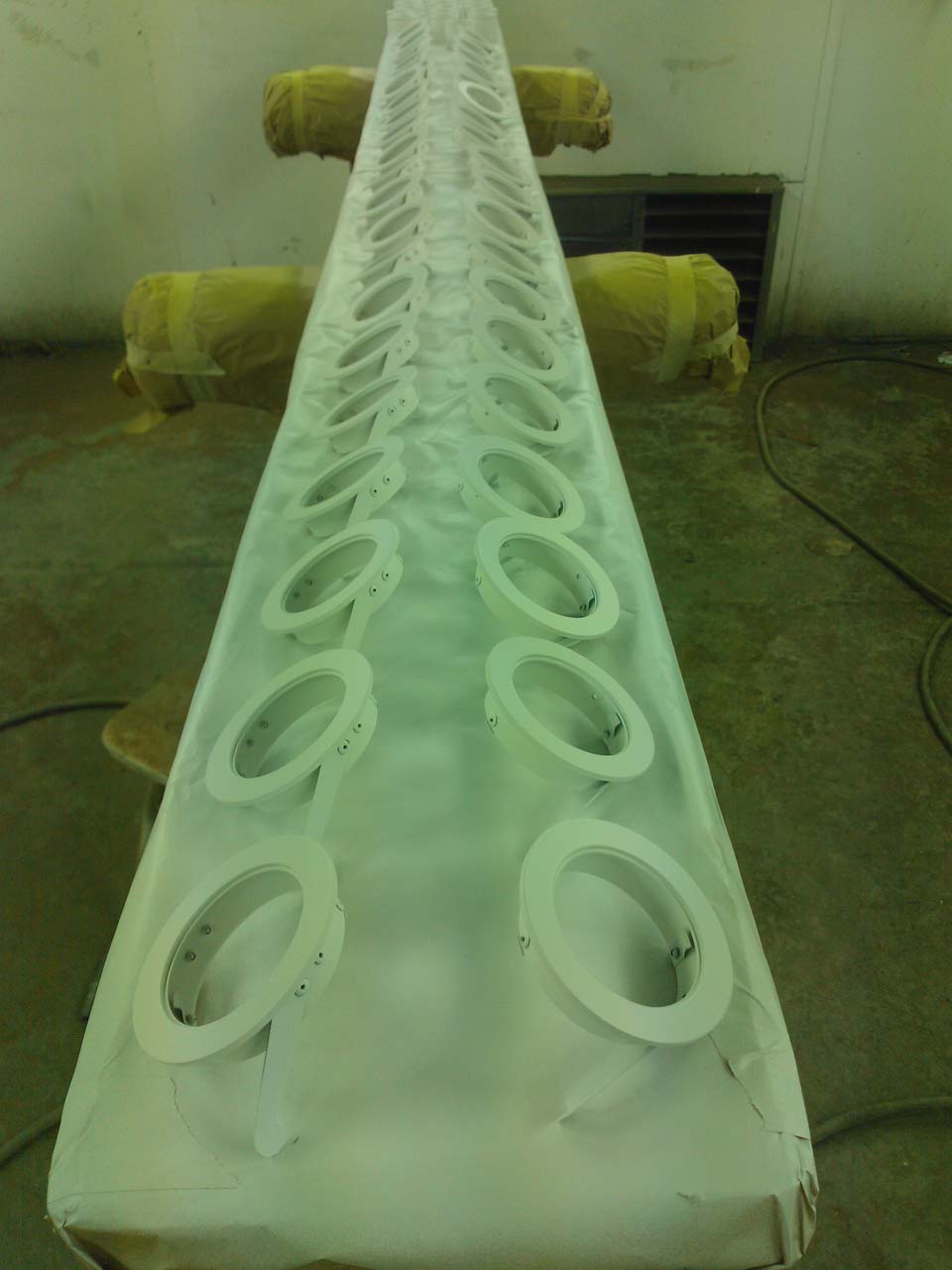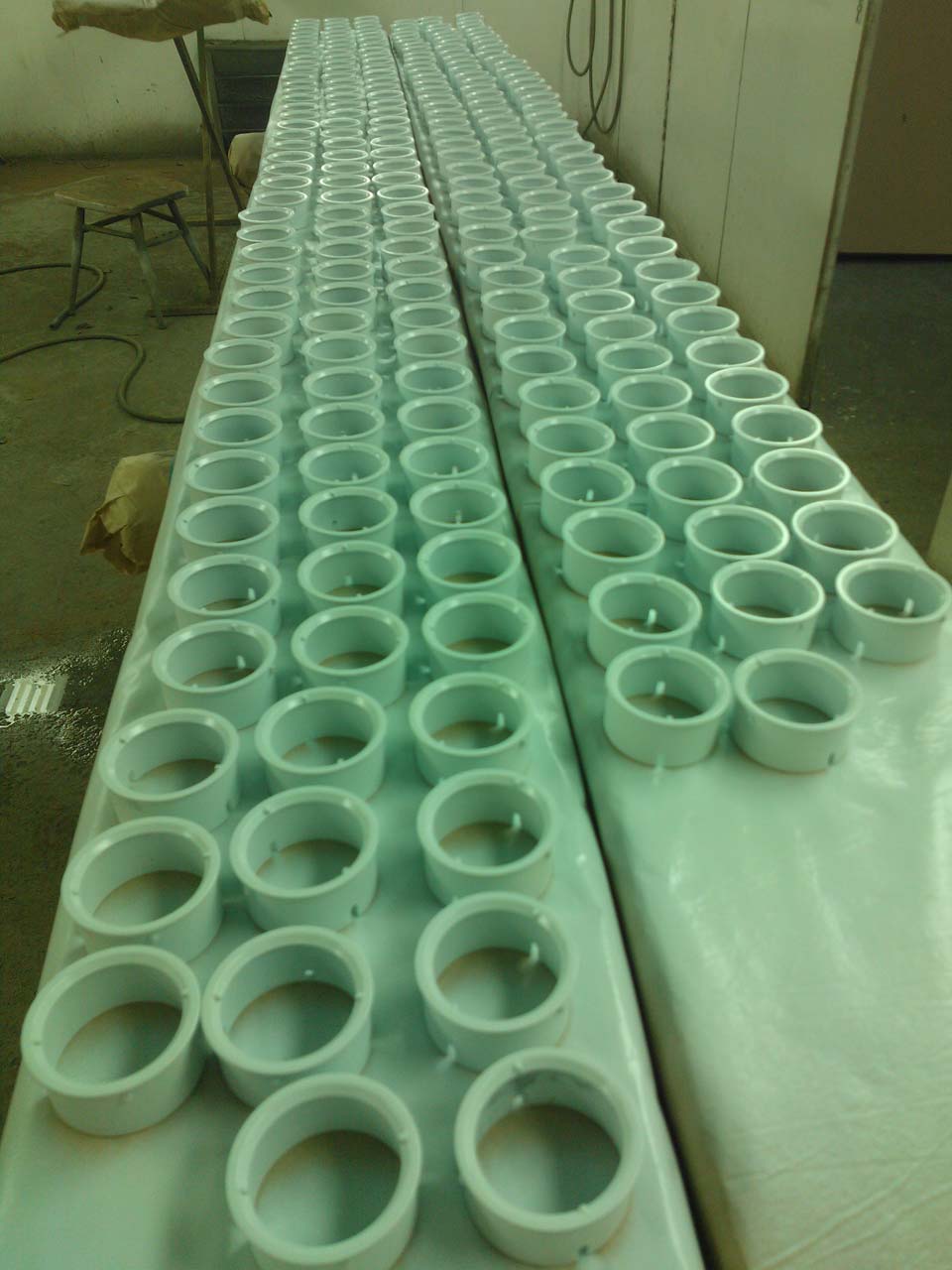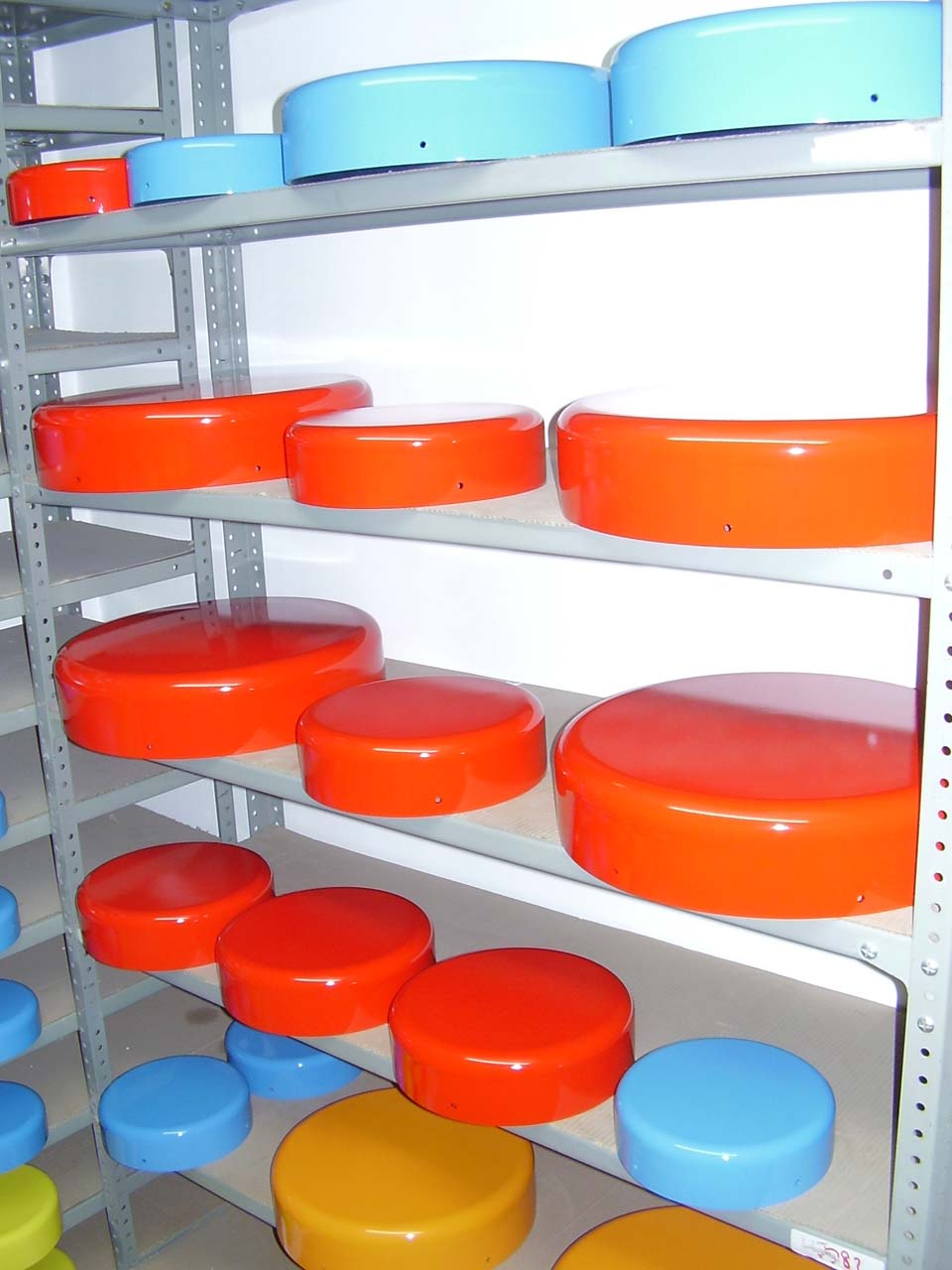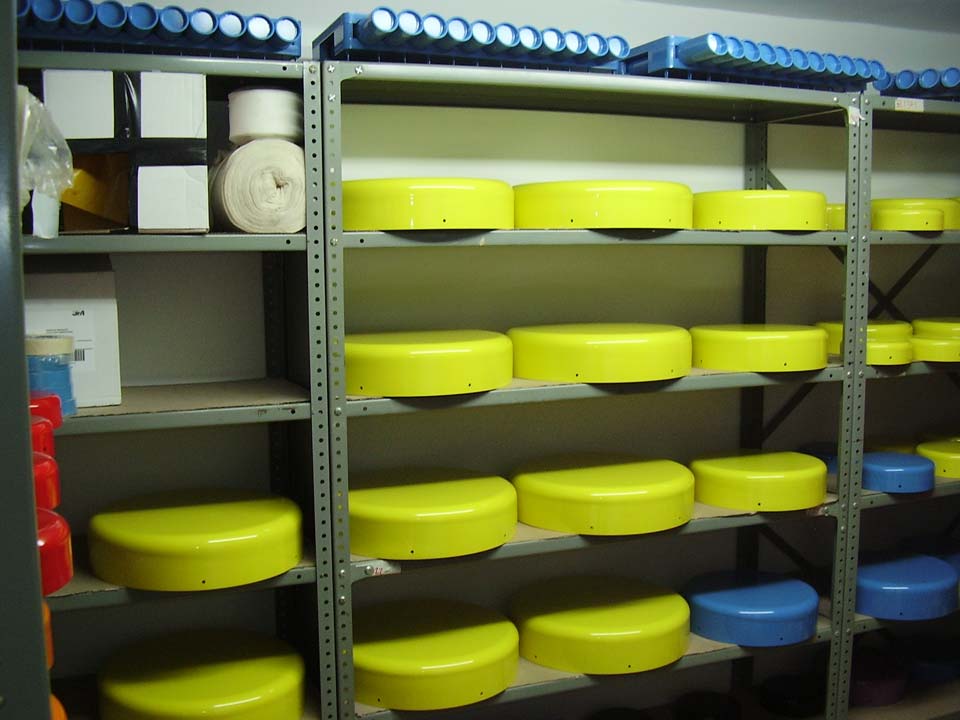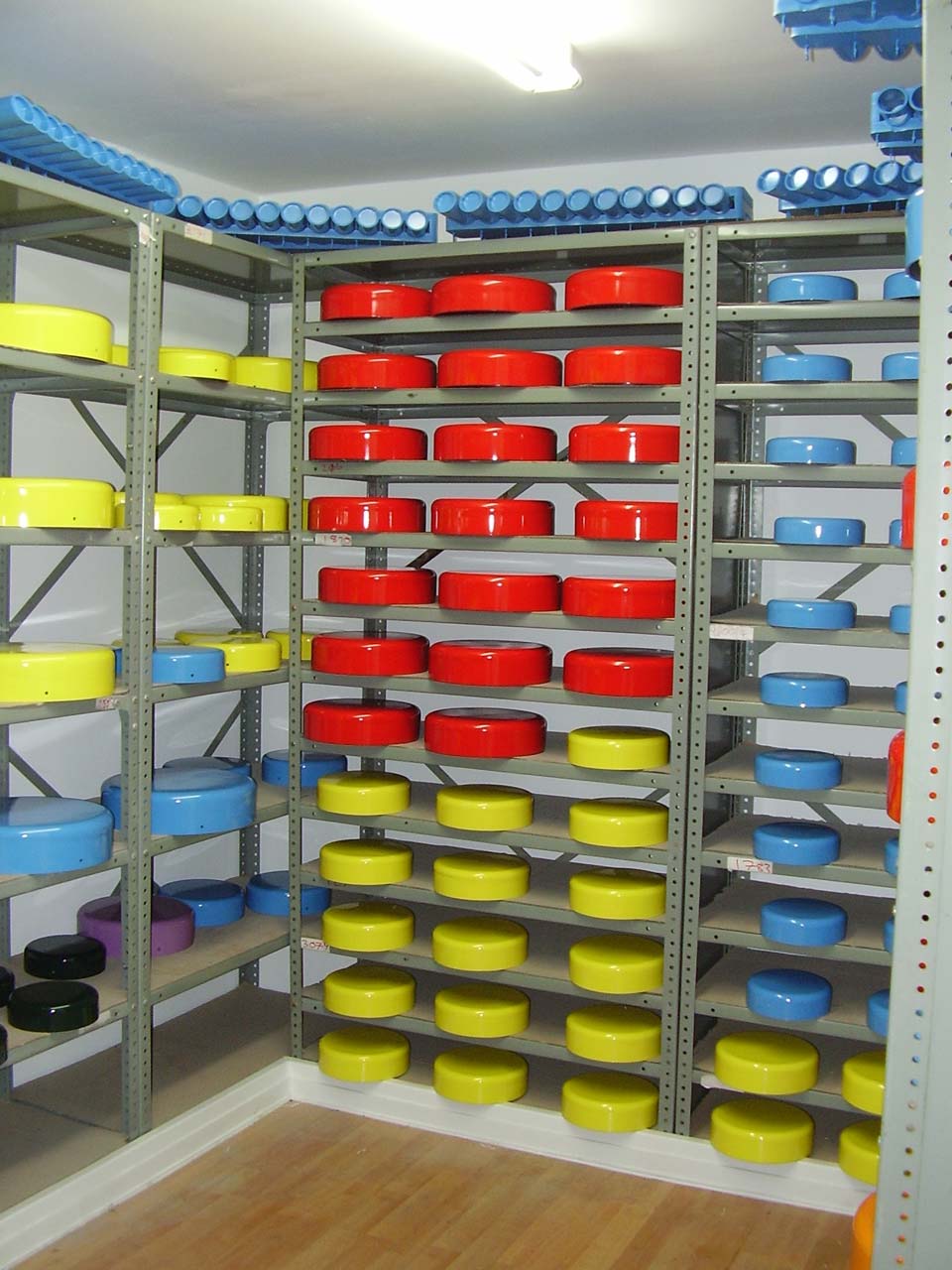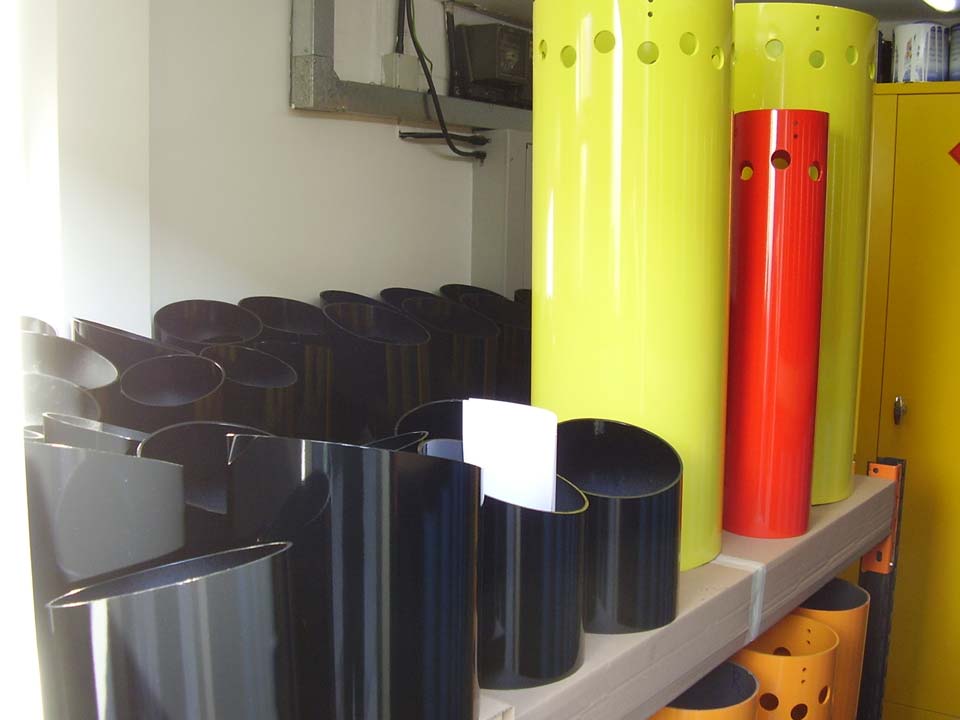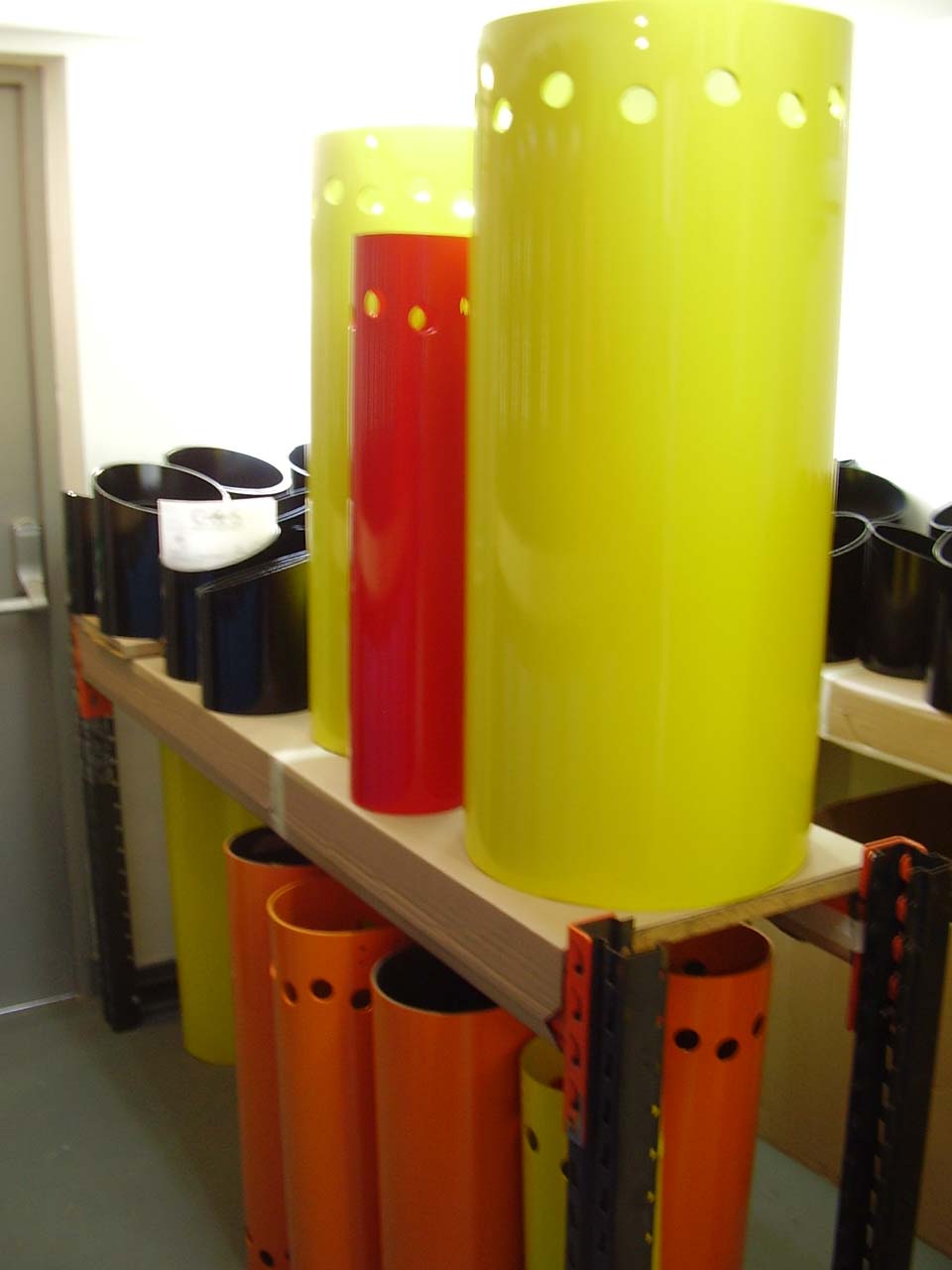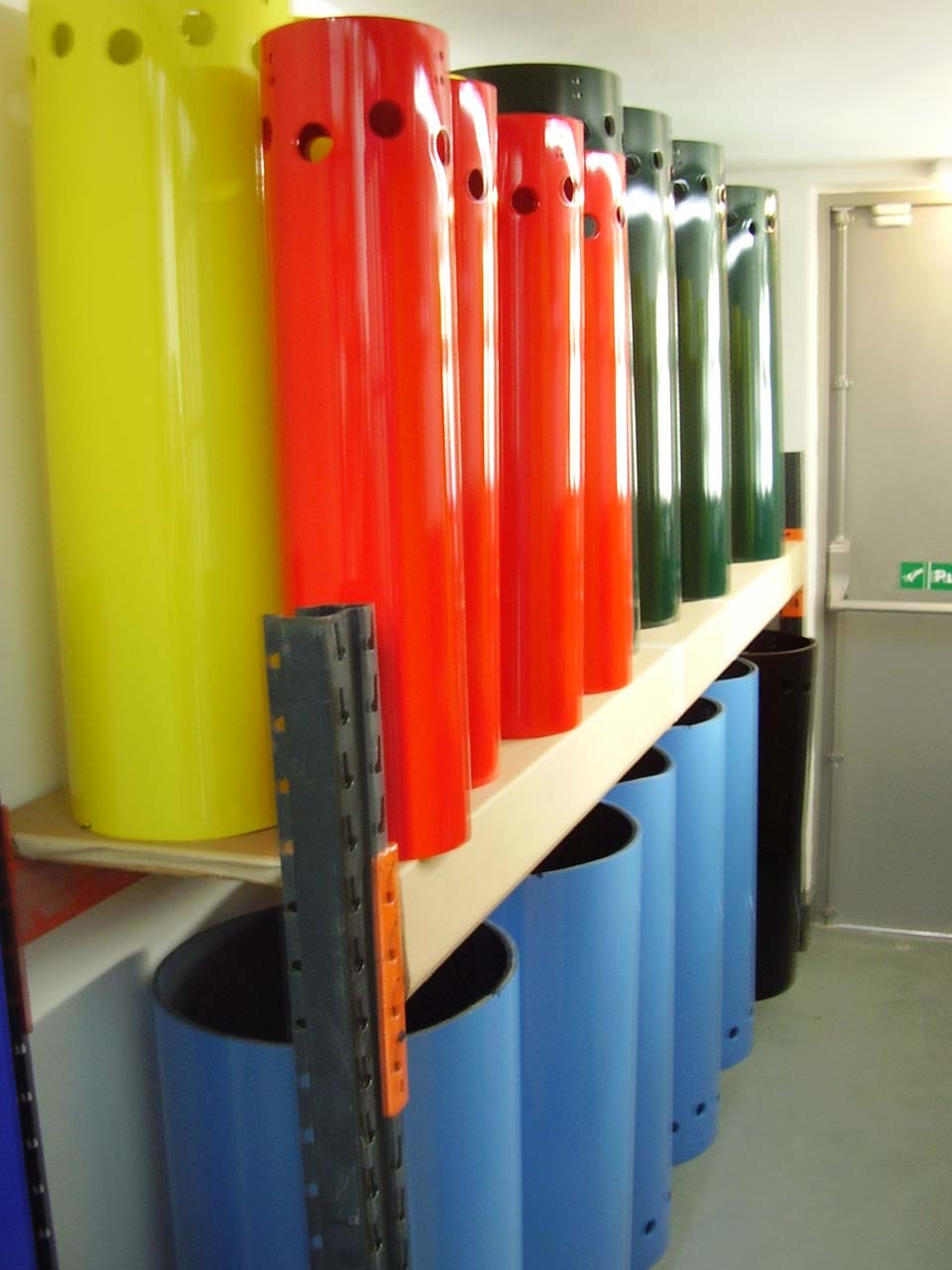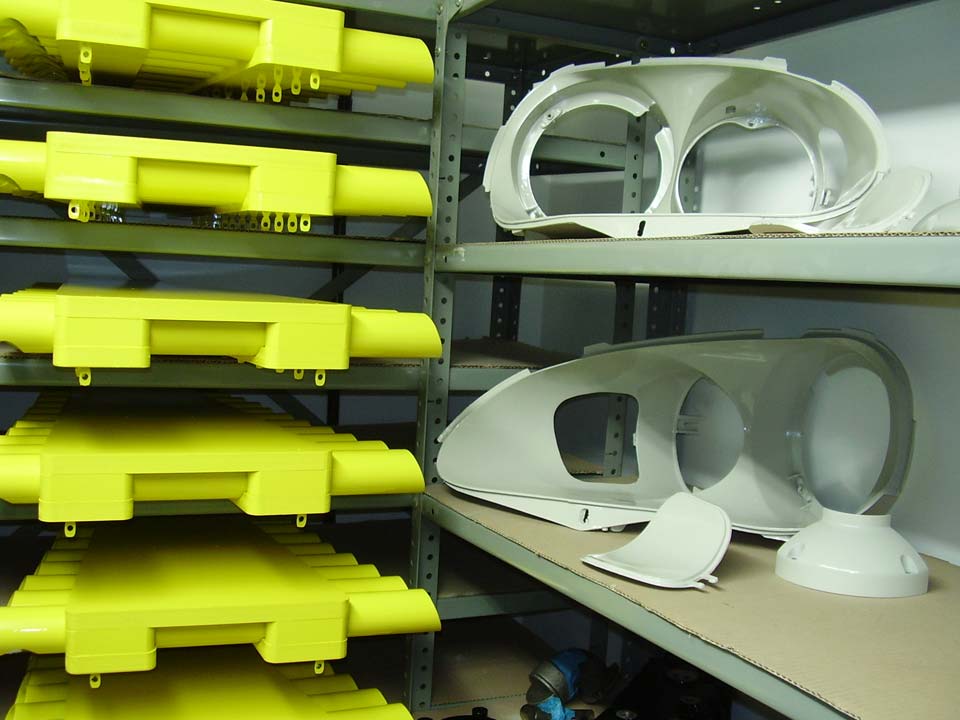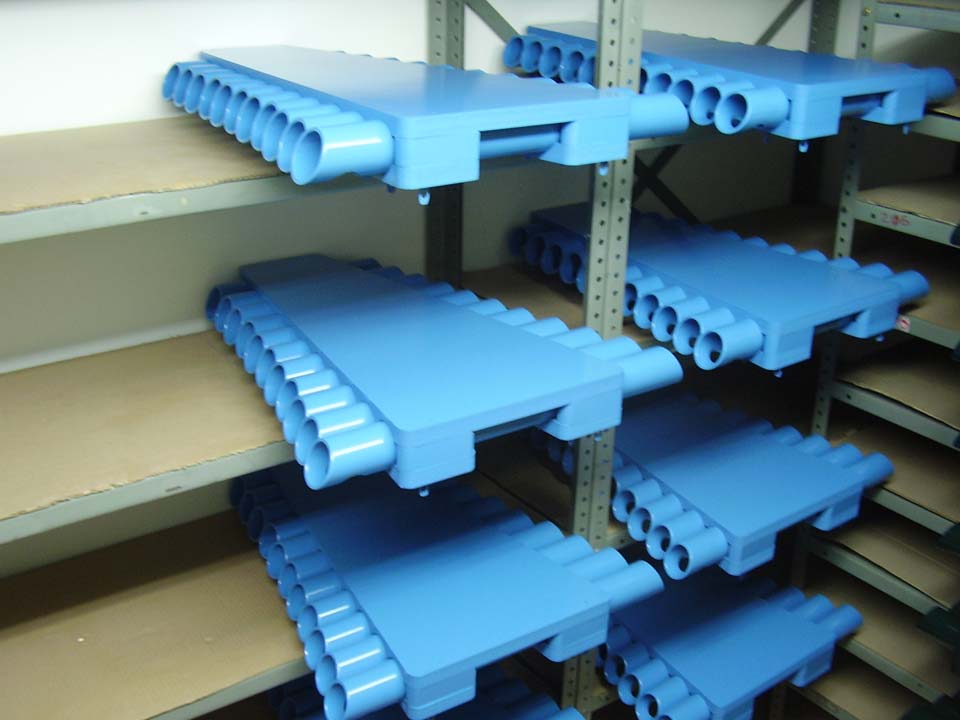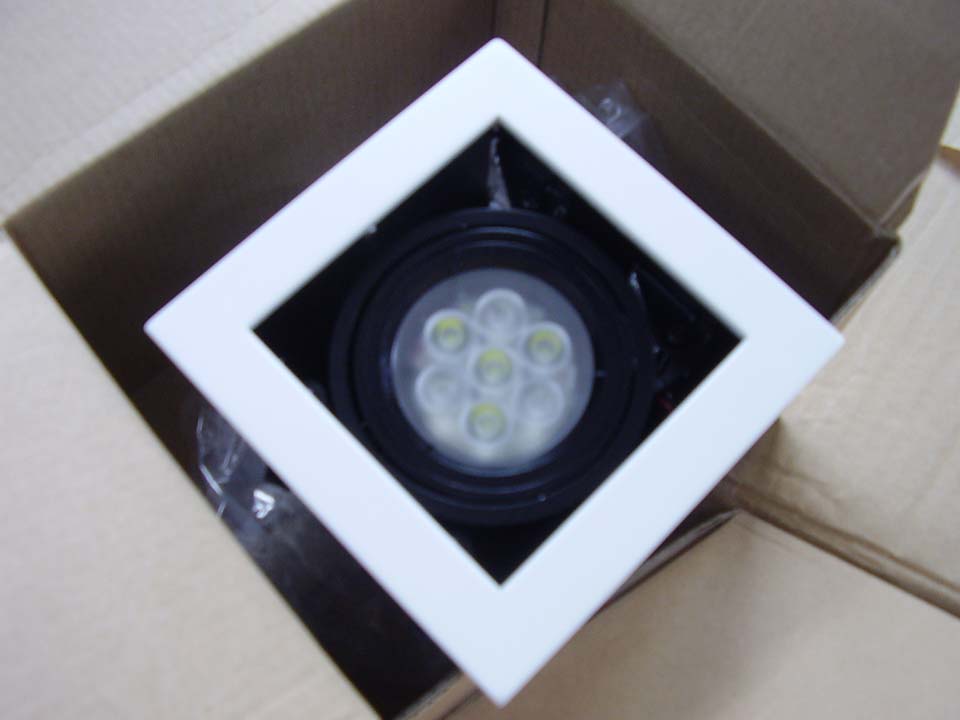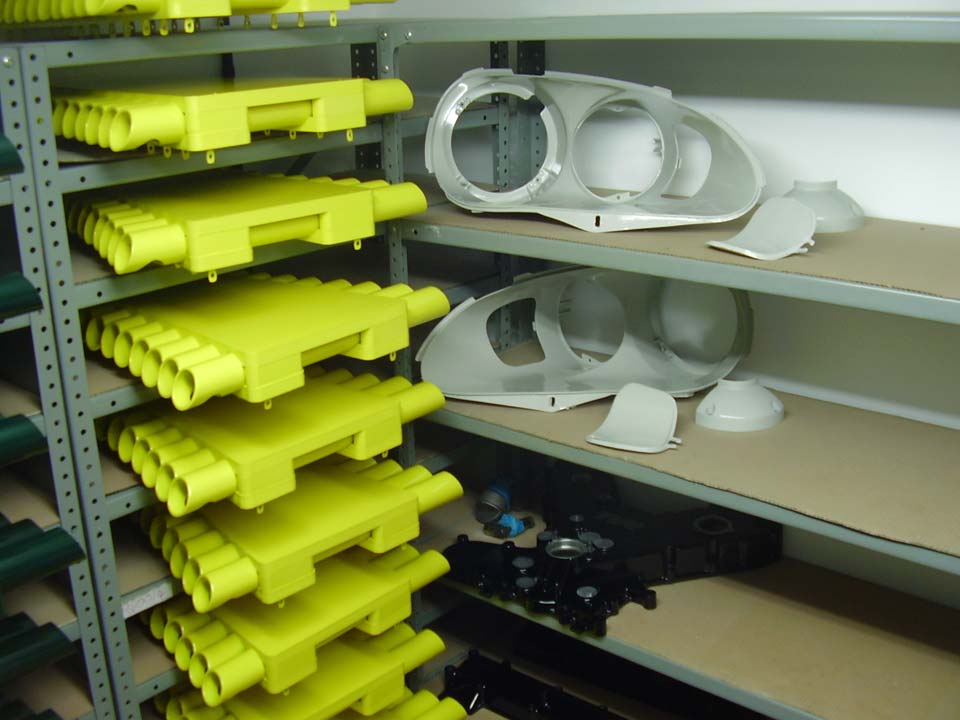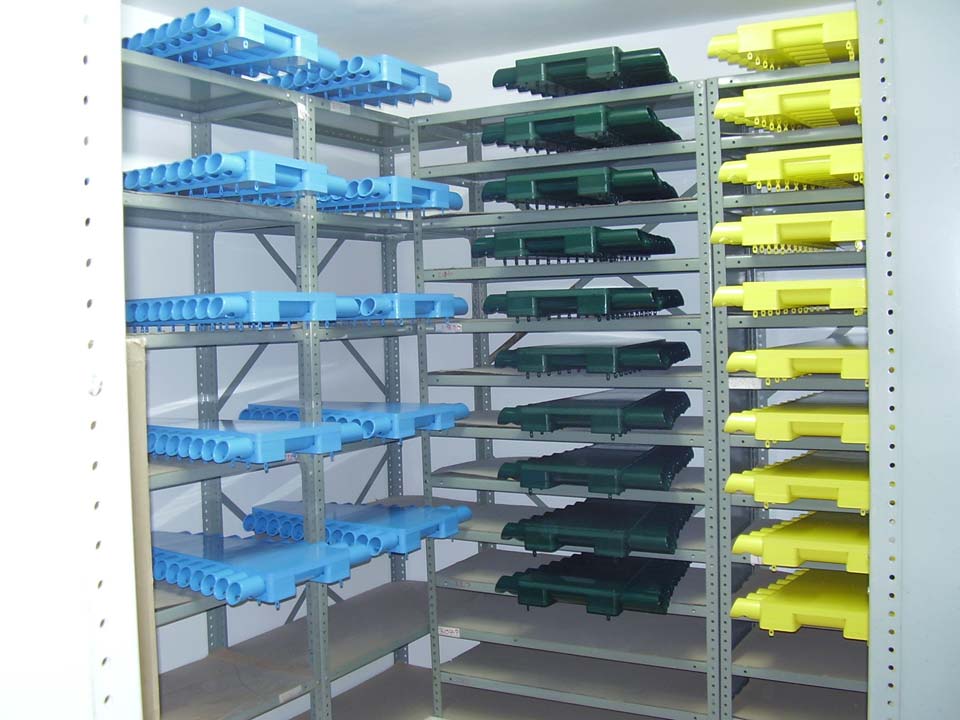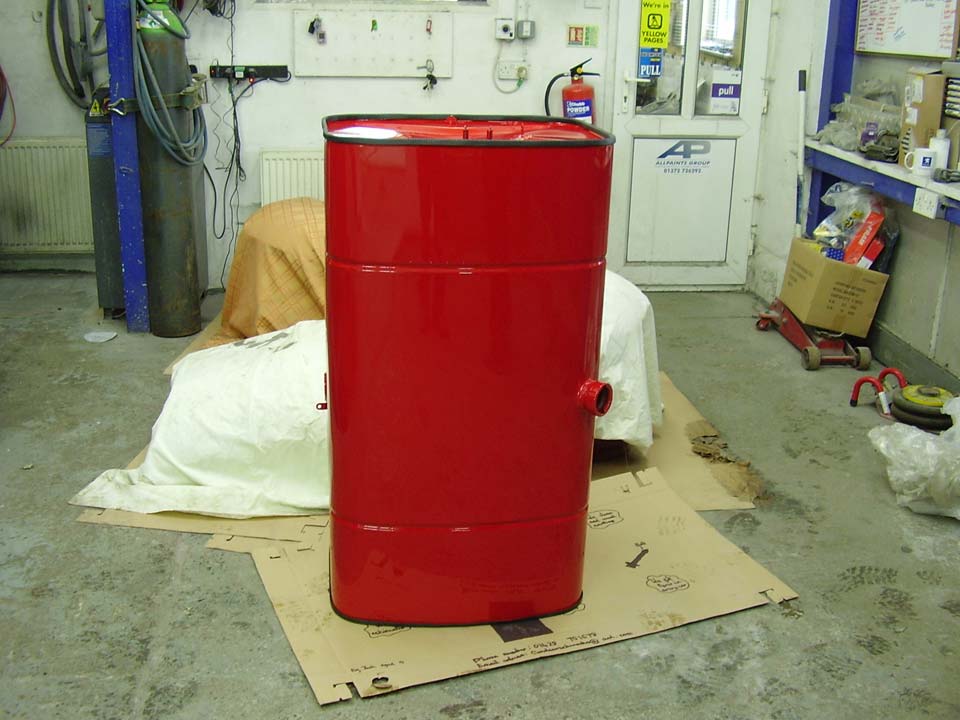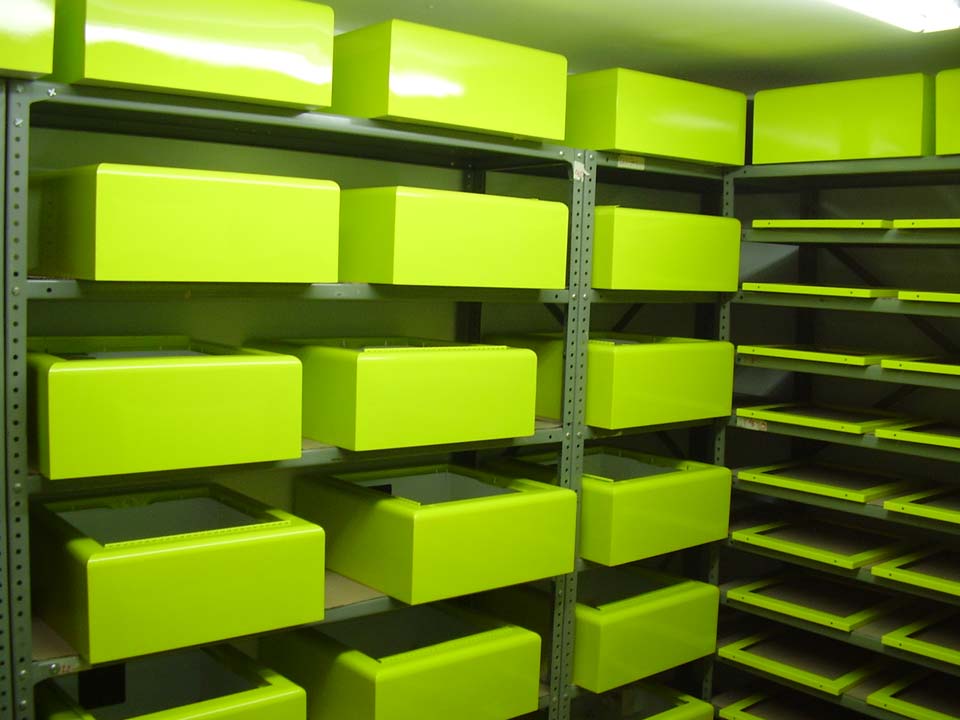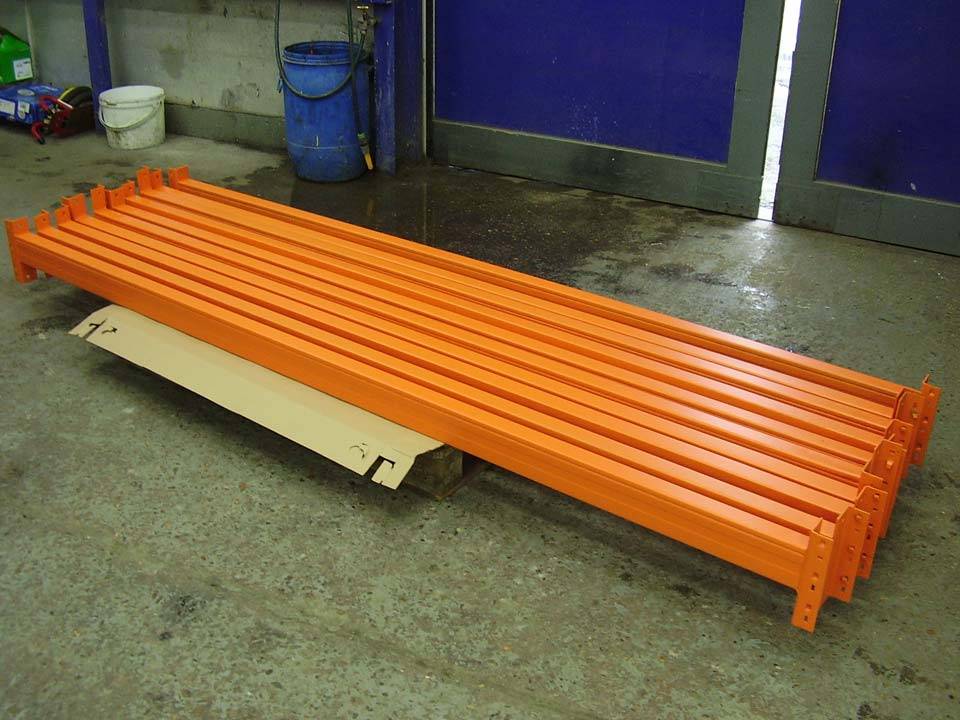 C&S Coachworks also offer spraying services for the following locations
Car Spraying Bordon | Car Spraying Midhurst | Car Spraying Alton | Car Spraying Petersfield | Car Spraying Farnham